Number of active Bitcoin wallets surge to 22.3 million in January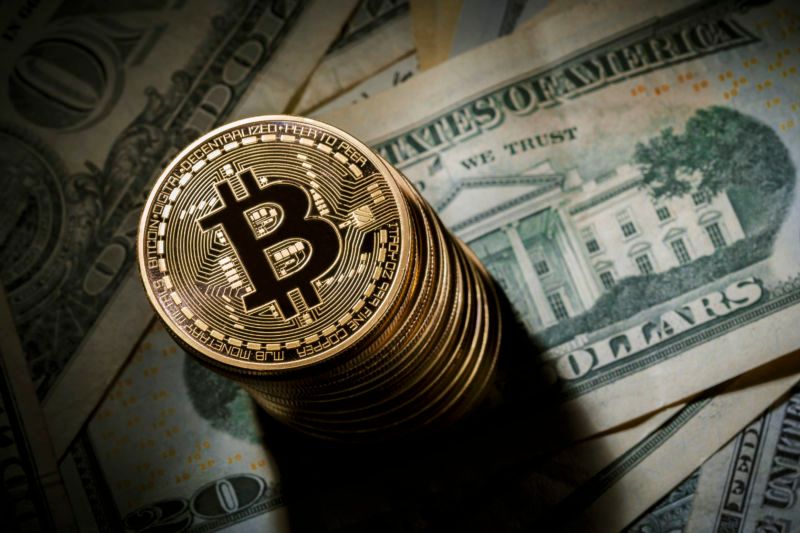 Beyond setting a new all-time high of almost $42k in January, the number of active Bitcoin wallets surged to new levels in the same month. According to on-chain data from Glassnode, Bitcoin's network witnessed record-breaking numbers in its level of active users in the past month.
On-chain data reveals that there were more than 22.3 million active wallets on the Bitcoin network in January 2021. This is higher than the figure in January 2017 by around 700k. Glassnode tweeted:
Describing the metric, Glassnode explained on its site that it is a measure of the number of unique addresses on the Bitcoin network. This means that big batch transfers like those from crypto exchanges were not counted. Instead, the metric focused on singular addresses that sent or received Bitcoin. Furthermore, "only addresses that were active in successful transactions are counted."
Another metric worth considering is the number of new bitcoin wallets. The data shows that the number of unique addresses on the Bitcoin network has surpassed 2017 figures. On January 7, for instance, over 680,000 new Bitcoin wallets were created.
To corroborate the data from Glassnode, U.S.-based exchange Kraken announced today that it had processed more transactions in January 2021 than it did in all of 2019, with $56 billion worth of assets being traded on its platform last month.
Amid the rising popularity of Bitcoin, Tesla's CEO Elon Musk also recently endorsed Bitcoin by calling it "a good thing."