Number of Ethereum on exchanges drop to new low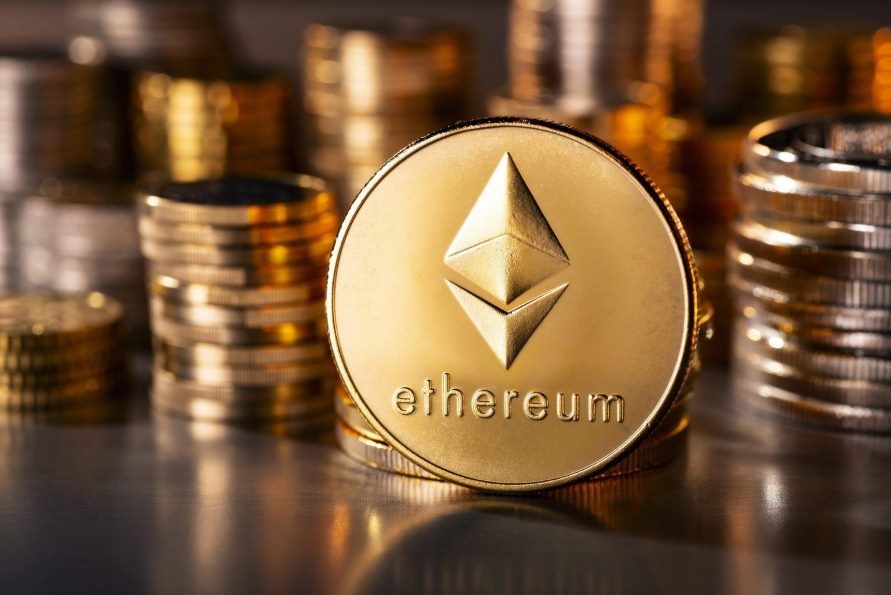 Data from analytics company CryptoQuant shows that the number of Ethereum held on centralized exchanges has dropped to a new low.
Since September 2020, the number of Ethereum held on exchanges has gradually declined despite a price rally of more than 400% within the said time frame. The narrative is that investors are actively buying the digital asset and moving it to cold storage or other platforms.
Before Ethereum's Bull Run in late 2020, about 26 million ETH were stored on exchanges for several months. However, this change is September as supply on exchanges dropped, eventually reaching a recent low of 21 million.
With 115 million ETH tokens in circulation, only 24% are currently sitting on centralized exchanges.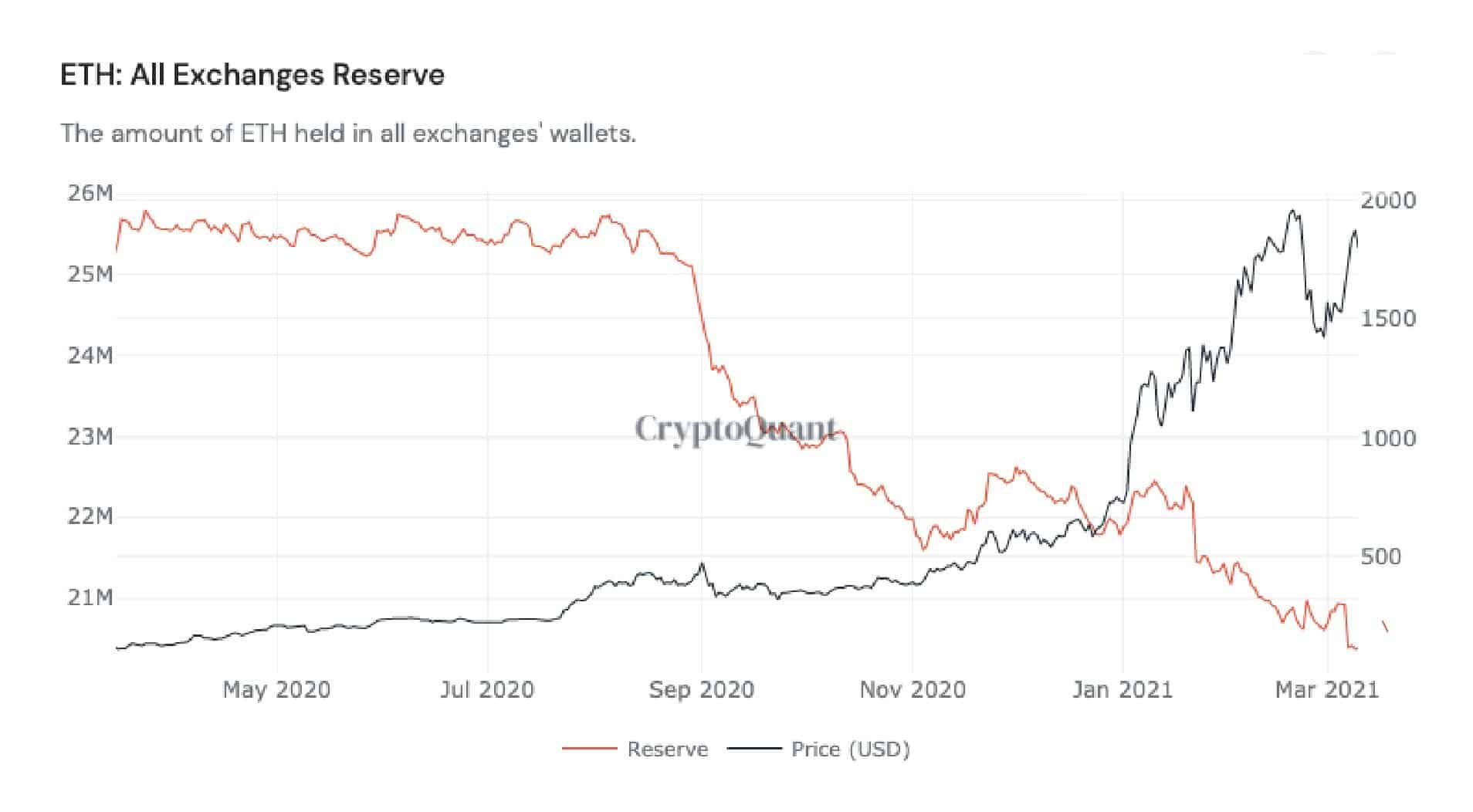 Ethereum's expanding role in the crypto sector could be blamed for the decline. Two sectors have gained a lot of traction in recent times – NFTs and Decentralized Finance. Investors could be moving their funds away from centralized exchanges to decentralized platforms like Uniswap and Sushiswap.
Secondly, the network began making moves to transition to a Proof-of-Stake consensus in December last year. On this note, Ethereum developers launched a staking contract, which has attracted over 3.5 million ETH to date.