NYDIG becomes the latest firm seeking to launch a Bitcoin ETF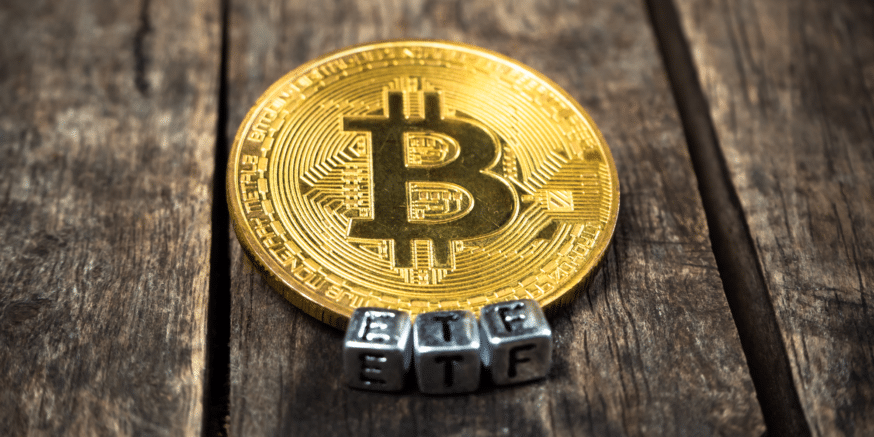 Stone Ridge's NYDIG has become the latest firm to file for a Bitcoin exchange-traded fund (ETF) with the Securities and Exchange Commission (SEC).
The U.S. financial watchdog has consistently turned down bitcoin ETF applications. With no clear-cut regulation on what service providers need to do, to date, no bitcoin ETF has been approved by the SEC. NYDIG's S11 filing, which was published on Tuesday, is the latest effort to win the approval of U.S. regulators for a bitcoin ETF.
NYDIG wants its Bitcoin ETF to be listed on the New York Stock Exchange (NYSE). Furthermore, Morgan Stanley will act as the ETF's authorized participant. The firm wrote:
The Trust's investment objective is to reflect the performance of the price of bitcoin less the expenses of the Trust's operations. The Trust will not seek to reflect the performance of any benchmark or index… In seeking to achieve its investment objective, the Trust will hold bitcoin.
In late December, during the leadership of pro-crypto chairman Elad Roisman, VanEck applied an application for a Bitcoin ETF with the Commission. An approval is yet to be given.
Ultimately, the decision lies in the hands of the new incoming chair, Gary Gensler.