NYDIG's latest deal to allow 650 US banks to offer Bitcoin purchases to customers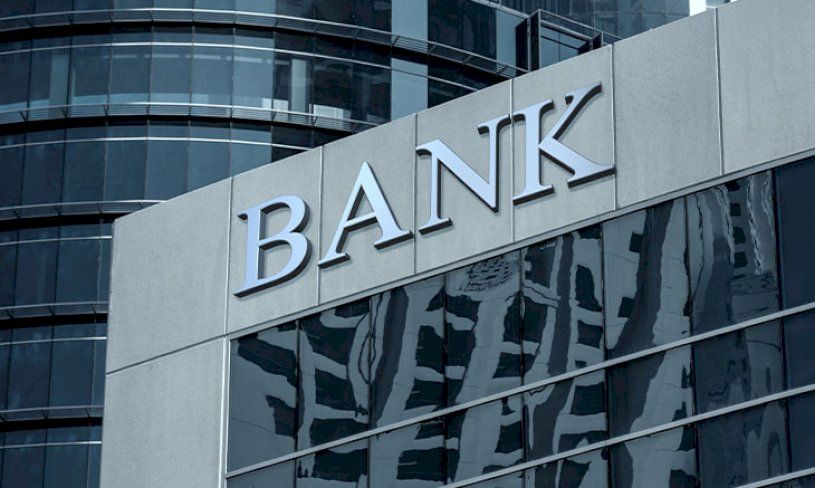 Investment services firm NYDIG and enterprise payments company NCR Corporation have inked a partnership that will allow 650 U.S. banks to offer crypto purchases to millions of customers.
According to a Forbes article published on Wednesday, the deal will enable hundreds of U.S. banks and credit unions to offer Bitcoin and crypto purchases to their estimated 24 million customers. Following the rollout, financial institutions, including community banks, will be able to invest and trade in crypto via a mobile app created by NCR.
Interestingly, the financial institutions who opt to use the new service will not take the responsibility of holding the crypto asset for customers. Rather, they can use NYDIG's custody services. For providing custody services, NYDIG will charge transaction fees while providing additional investment services.
U.S. banks are eager to join the crypto scenes
Although several traditional financial institutions bashed Bitcoin and cryptocurrencies during the Bull Run of 2017, many have made a U-turn, with some even offering crypto-based products. NCR's move could see banks and credit unions compete head-to-head with crypto exchanges since banks can now offer the same services to customers.
Douglas Brown, head of digital banking at NCR, told Forbes that his company believes in the future of cryptocurrencies. He noted that a lot of customers are jumping on the crypto train and moving their funds to exchanges like Coinbase. These banks have been eager to join the crypto space and generate some extra income from the market.