NYSE files trademark application to build an NFT marketplace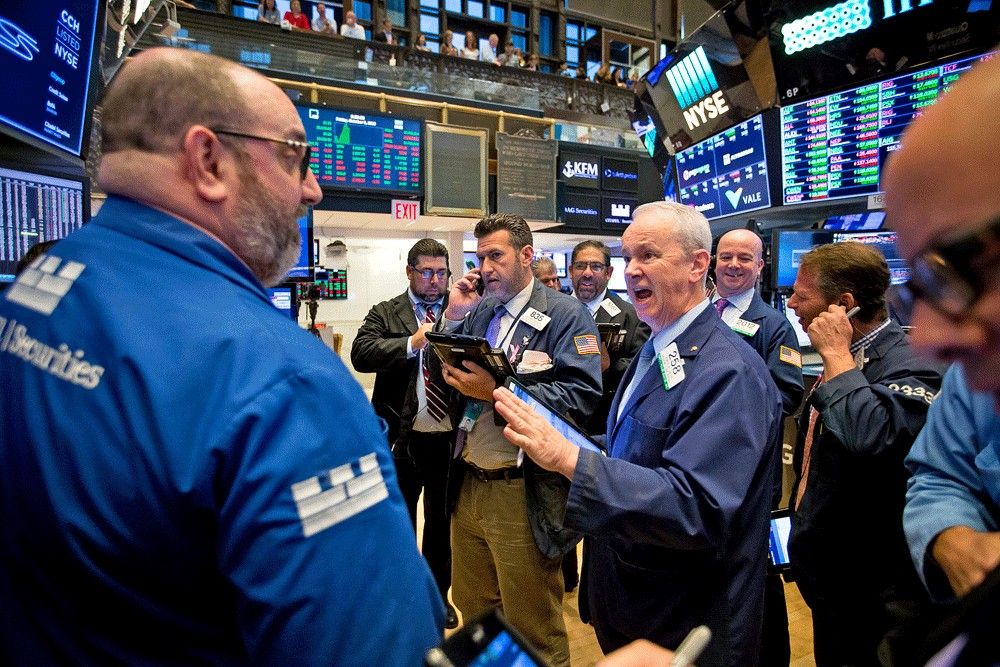 In a rather unexpected move, the New York Stock Exchange (NYSE) has filed an application with the US Patent and Trademark Office (USPTO) to build its own NFT marketplace.
The trademark application suggests that the exchange is looking to provide an online marketplace for various digital goods including NFTs, cryptocurrencies, digital media, and artworks.
According to the USPTO filing, the New York Stock Exchange is registering "NYSE" for diverse blockchain and crypto-related goods and services, extending to fields like "virtual reality and augmented reality software, non-fungible tokens, and/or NFTs, and online marketplaces."
The NYSE could be out to compete with other big players like OpenSea and Rarible the application goes through.
Last April, the stock exchange dipped its feet into the NFT waters after minting its first set of commemorative NFTs as part of a series titled "First Trade." The NFTs recognized six hot tech stocks that debuted on the world's largest bourse, including Spotify, Roblox, and Coupang.
Back then, the NYSE said it was not selling the NFTs. However, it's becoming obvious that the exchange may still harbor secret ambitions for the sector.
The NYSE is currently the world's largest stock exchange by market cap. Its latest endeavor signals a much broader and bigger investment into the blockchain territory, unlike last April's NFT release.
Although the details are still sketchy, the NYSE will be creating a full-fledged NFT marketplace at a time when competition from market leader OpenSea is booming. Coinbase is just a few weeks away from launching its own NFT marketplace while growing marketplace LooksRare has been making waves in recent times.