NYU professor thinks Bitcoin has "failed miserably" as a currency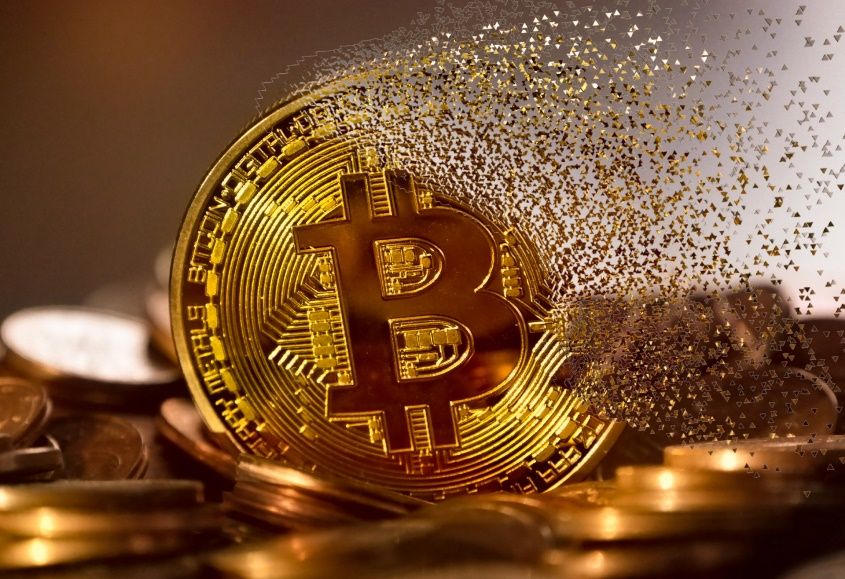 Aswath Damodaran, a professor of finance at New York University's Stern School of Business, has once again voiced his criticism for Bitcoin. According to him, the flagship cryptocurrency has "failed miserably" as a form of money.
The NYU professor voiced dished out his latest repudiation of Bitcoin as a currency during an episode of the Moneycontrol Masterclass program. Damodaran asserted that Bitcoin's limited use in small transactions cancels out claims that it is a viable form of money. He said:
A good currency, in my view, is one that's used to buy coffee, buy your house, buy a car, and on that count, Bitcoin has failed, and not just failed, it's failed miserably.
Damodaran, who has earned himself the title of Wall Street's "dean of valuation," said that Bitcoin has only been able to provide returns to early investors. "When I run into Bitcoin enthusiasts, they seem to push this notion that Bitcoin is a great currency because they've made a lot of money on it," he added.
The NYU professor has in the past dismissed claims that Bitcoin is a viable medium of exchange. During the Bull Run of 2017, Damodaran argued that market capitalization was not a suitable metric to use in assessing Bitcoin's success.