Ohio congressman seeks to exempt cryptos from securities laws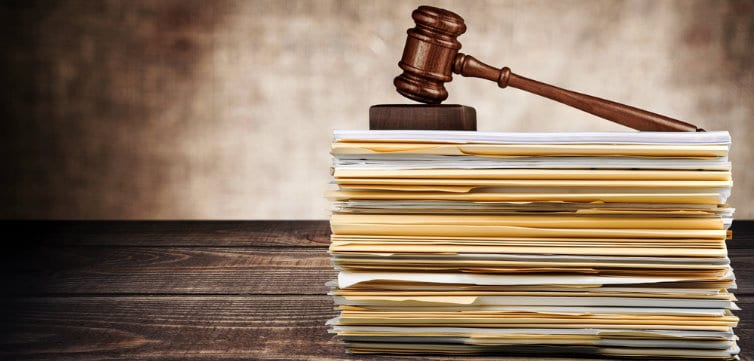 Warren Davidson, a congressman representing Ohio has proposed a Token Taxonomy Act, which seeks to exempt certain cryptocurrencies from U.S. securities laws. Interestingly, this is the third iteration of the bill that was first sponsored in 2018, and then again in 2019.
Despite proposing the bill twice, the legislation has never been scheduled for a vote in the House of Reps.
According to the bill, H.R. 1628 would have to "amend the Securities Act of 1933 and the Securities Exchange Act of 1934 to exclude digital tokens from the definition of a security."
The legislation also seeks to make crypto-to-crypto transfers tax-free while changing the tax structure for digital assets held in an individual retirement account.
One of the co-sponsors of the bill, Congressman Darren Soto claimed that it would "add critical definition and jurisdiction to create certainty for a strong digital asset market in the United States."
Meanwhile, a press release from Rep. Davidson's office admits that unclear regulatory and unfriendly crypto policies in the U.S. are chasing businesses elsewhere. Davidson said:
If we don't act quickly, the United States will be left behind. Other countries have found ways to regulate blockchain projects and, in doing so, have made themselves more attractive to entrepreneurs. By establishing the appropriate regulatory environment, we can make sure that the opportunities and advancements that blockchain innovation promises will happen here in the United States, for the benefit of Americans.
While the U.S. is being slow in providing clarity, a few states have begun taking the laws into their hands. Wyoming, for instance, has actively taken steps to support the growth of blockchain.