OpenSea blacklists NFTs worth $27m, including BAYC and MAYC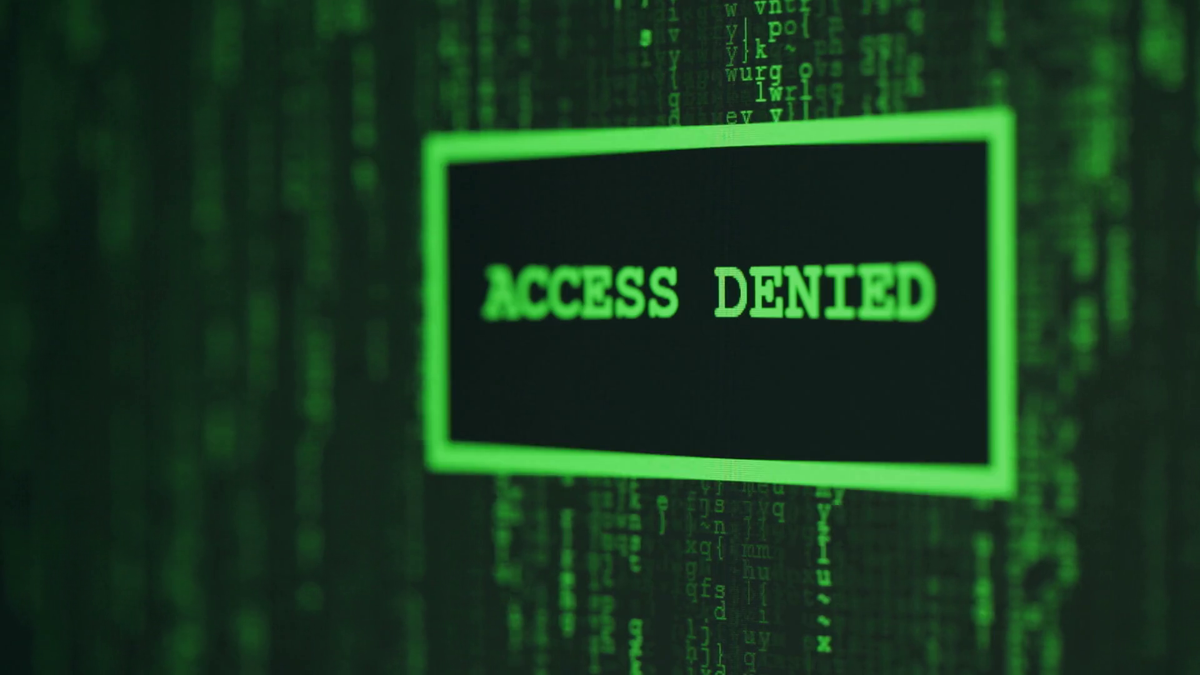 In what could be described as an error, OpenSea blacklisted over 24,000 ETH ($27 million) worth of NFTs on its platform.
According to Dune Analytics, the leading NFT marketplace marked several token IDs and transactions, including those of top NFT collections like Bored Ape Yacht Club (BAYC), Mutant Ape Yacht Club (MAYC), Azuki, CloneX, and Moonbirds as stolen or suspicious.
OpenSea prevents assets that are reported as stolen from being traded on its site by blacklisting them. However, the platform was criticized by several users for not correctly investigating before taking such drastic measures, with the argument that anybody could easily report their NFT as stolen.
Critics pointed out that OpenSea usually flags an item as suspicious or stolen long after the supposed theft occurred, which is very unjust for the current holder of the asset.
In one of such scenarios, a Twitter user demanded an explanation from the platform earlier this month after the marketplace marked their asset as suspicious 88 days after purchase.
Several other users had similar complaints, stating that they have been trying to get their items unflagged.
The complainants have urged the platform to be more considerate in its procedure to blacklist suspicious assets.
Other NFT marketplaces like x2y2 have adopted OpenSea's style of blacklisting, unlike LooksRare. Most items tagged by OpenSea as stolen can still be sold on LooksRare, as the case has been on several occasions.
OpenSea, in particular, has suffered several exploits lately. Last month, the platform suffered a data breach after an employee at the platform's email delivery partner leaked user data, BTC PEERS reported.
Meanwhile, the firm's Discord channel was compromised in May, making room for the promotion of bogus NFT mint to unsuspecting users.
Check our guide of the most promising crypto