OpenSea clamps down on Iran-based users amid US sanctions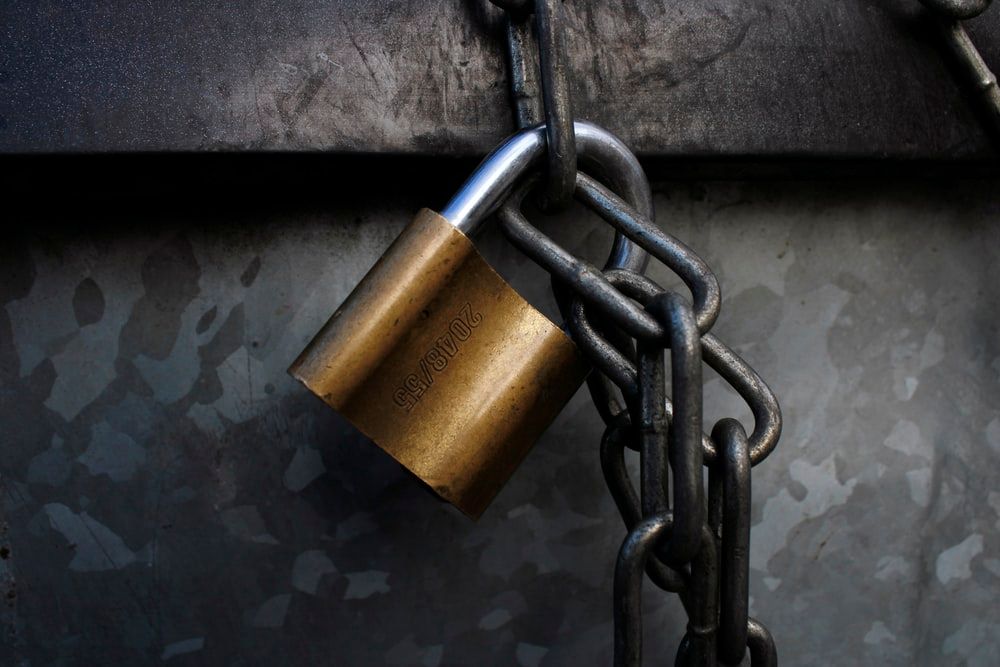 OpenSea users in Iran will no longer be able to access the services of the leading NFT marketplace, thanks to US sanctions.
Although the company is yet to release an official statement regarding the restrictions, a representative of OpenSea reportedly told Decrypt that the users are located in sanctioned territories.
OpenSea blocks users and territories on the U.S. sanctions list from using our services—including buying, selling, or transferring NFTs on OpenSea—and our Terms of Service explicitly prohibit sanctioned users or users in sanctioned territories from using our services […] If we find individuals to be in violation of our sanctions policy, we take swift action to ban the associated accounts.
A number of OpenSea users with Iran IP addresses took to Twitter to complain about the issue. One user claimed that his verified collection and account history had been deleted.
The current sanctions from the US outline that American companies are not allowed to offer their goods or services to users based in sanctioned countries like Iran, Syria, North Korea, and now Russia. OpenSea is a US-based company and its latest wave of restrictions is arguably linked to Russia's invasion of Ukraine.
OpenSea's decision to block users in Iran has sparked fresh debates about decentralization. Apart from OpenSea, the Ethereum-based cryptocurrency wallet MetaMask has also moved to enforce sanction-based crackdowns.
Responding to its decision to also block Venezuelan users, MetaMask claimed that users in the region were accidentally blocked from accessing their wallets after blockchain development company Infura broadened the base of its sanctions-based crackdowns.
In the case of MetaMask, users are able to view their balances and transaction histories but are unable to interact with the Ethereum blockchain.
It is safe to say that the decentralized crypto world is not so decentralized after all.