OpenSea closes Q3 with $144 million in fees, NFT sales plunge by 60%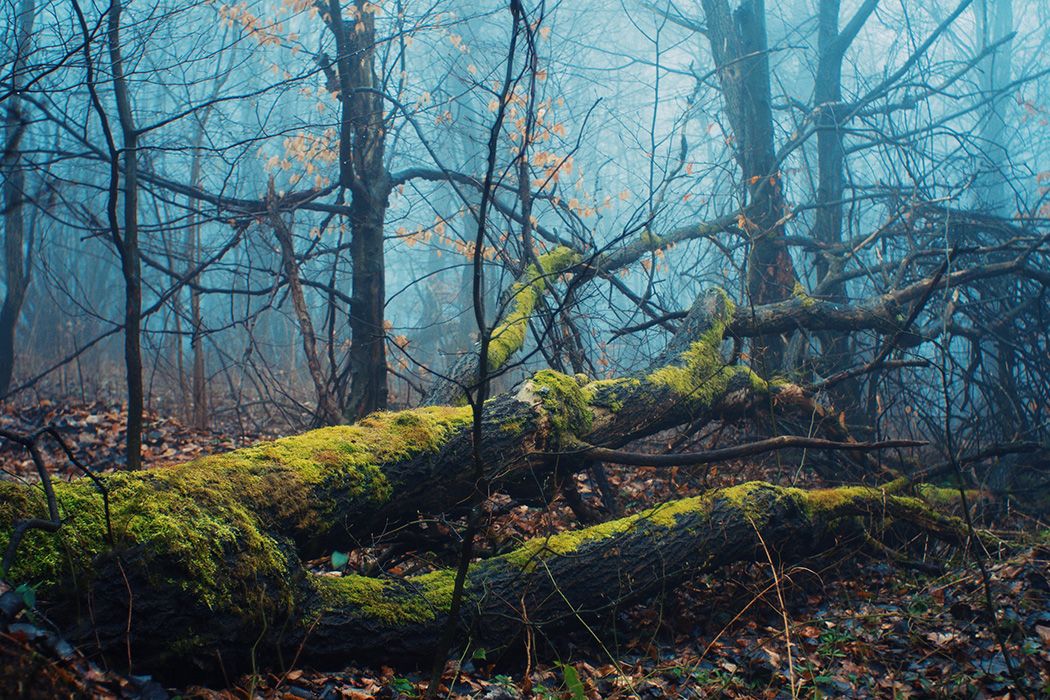 The NFT market began 2022 with a bang but has since witnessed a major drop in interest and sales volume, amid a difficult period in the broader cryptocurrency market. As a result, NFT sales on OpenSea, the largest marketplace for digital collectibles, nosedived in the third quarter of 2022, down by 60% compared to the second quarter.
According to the data published by market analytics platform Cryptounfoldedon October 5, OpenSea's monthly NFT sales dropped dramatically in June and have been on a steady decline since then. For the third quarter, the leading NFT trading platform managed to report $144.5 million in fees, posting monthly revenues of around $35 million between July and September 2022.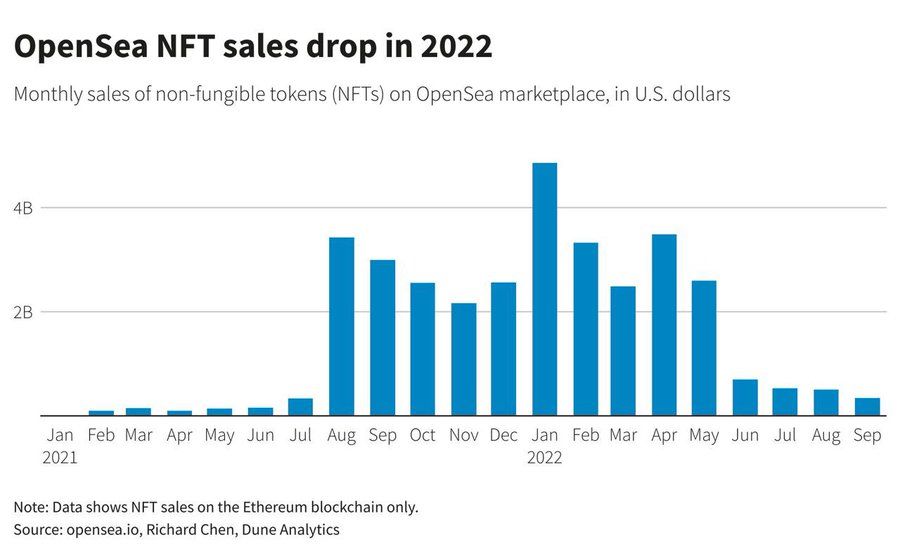 It is hard to ignore the disparity between OpenSea's current volume and its January figures. The platform's latest results are nothing short of a far cry from what it posted before the current downturn. In January 2022, OpenSea reported a monthly sales volume of $4.86 billion, its all-time high to date. As reported by BTC PEERS, the company's trading volume had already surpassed the $3.5 billion mark in the first two weeks of January.
In light of the current state of the NFT market and growing rivalry from other competitors, OpenSea has continued to explore new streams of revenue. In April, the company enabled support for Solana-native digital collectibles. More recently, the firm inked a deal with entertainment giant Warner Music Group (WMG).
Unveiled last week, the OpenSea-WMG partnership will "provide a platform for select WMG artists to build and extend their fan communities in Web3." WMG artists will enjoy early access to OpenSea's new drops product and enhanced discoverability as part of the deal.