OpenSea debuts Solana launchpad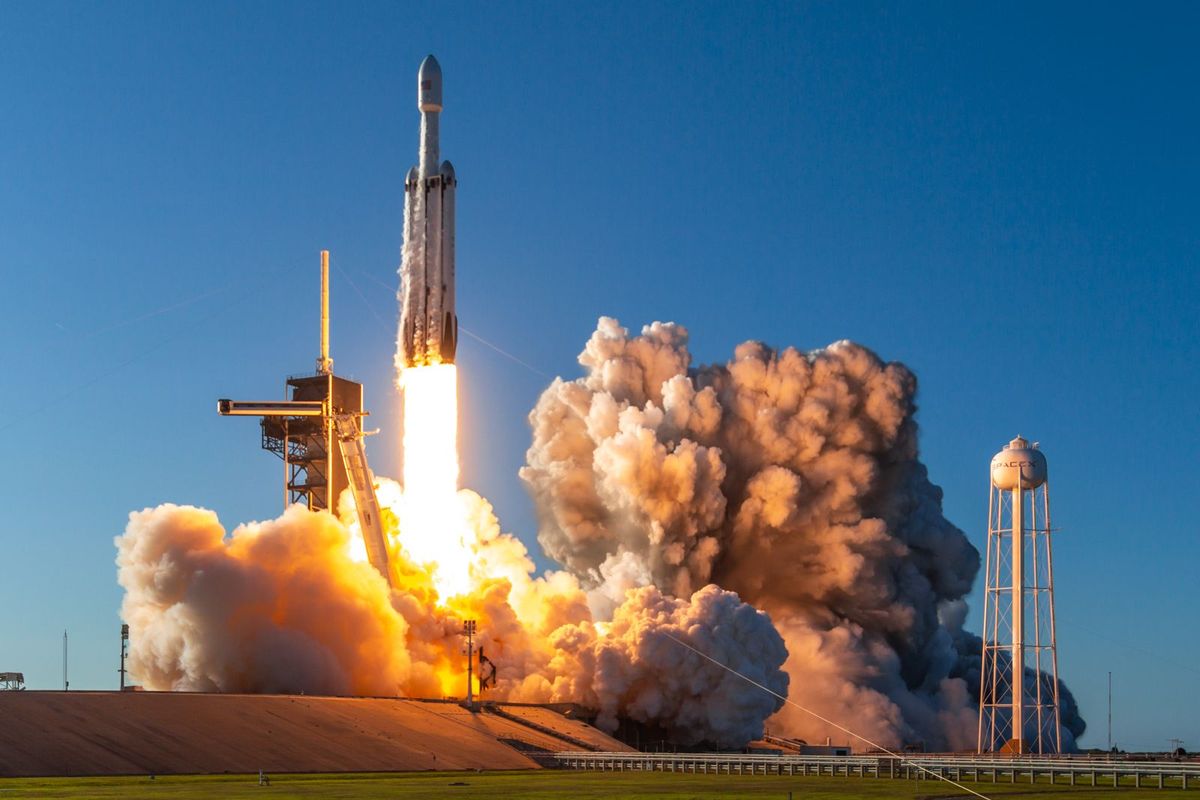 In April, OpenSea officially enabled support for Solana-based NFTs. The leading NFT marketplace is doubling down on that decision and moving deeper into the Solana ecosystem. Earlier this week, OpenSea unveiled its Solana launchpad, which will allow Solana-based creators to host new mints on its platform.
The launchpad is part of the company's plans for a "multi-chain future where people on OpenSea have access to NFTs across a vast number of blockchains," the NFT platform said in an official blog post.
As per the announcement, OpenSea will guide creators through the entire process of launching an NFT collection, from pre-mint activities to whitelist minting, post-mint, and secondary sales. OpenSea's goal is to deploy "the best Solana experience" in the NFT ecosystem.
Announcing the new launchpad, OpenSea revealed that it had partnered with two Solana creators – Zoonies and Monkai. While the mint for Zoonies, a collection of 8,888 alien-looking NFTs began on Wednesday, the narrative-driven NFT project Monkai will be available on OpenSea on July 26.
We're excited to start this program with two Solana creators as part of our launchpad experience. We are excited to launch and learn with these first drops, and we're committed to expanding primary drops on OpenSea.
Looking at the stats, it appears launching on OpenSea has done very little to help Solana projects that chose the platform. As of press time, only 4561 out of 8,888 Zoonies have been minted, a testament to the current bearish season in the NFT space.
Check our guide of the most promising crypto