OpenSea employee accused of insider trading fights back, subpoenas NFT marketplace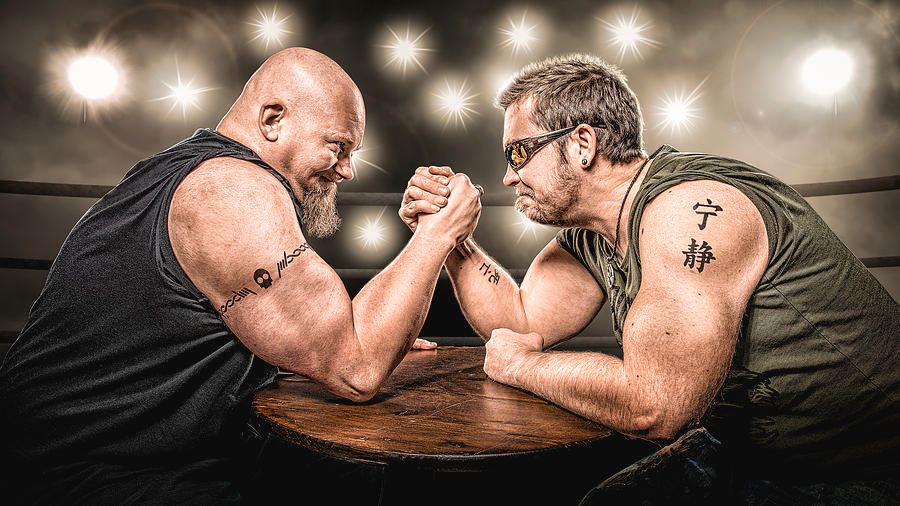 On June 1, 2022, OpenSea's former product manager Nathaniel Chastain was slammed with an indictment for "wire fraud and money laundering in connection with a scheme to commit insider trading" on different NFT tokens.
Recent court filings reveal that Chastain, who has since resigned from OpenSea and even gone ahead to work on a new NFT project, has made three new moves in his defense. The former product manager is claiming that the Federal Bureau of Investigation violated his fourth and fifth amendment rights in their search of his home and is also looking to subpoena OpenSea. Furthermore, he wants the FBI to remove the term "insider trading" from the case.
As a backstory, Chastain was caught in an insider trading scandal after profiting from his knowledge of which NFTs were going to be featured on OpenSea's homepage. Apparently, he was responsible for selecting NFTs to be featured on the trading platform's website. Knowing fully well that buyers would pay more for collectibles that make it to OpenSea's landing page, Chastain secretly purchased dozens of these NFTs shortly before they were featured, selling them at profits of two- to five-times his initial purchase price once they have been featured.
According to the FBI, Chastain's actions went on from about June 2021 to at least September 2021, when the matter became public.
Fighting back
For a start, Chastain wants the court to order his former employer to provide documents showing that the information he used to turn a profit is considered "property" of OpenSea. The wire fraud charge argues that Chastain "betrayed" and defrauded his employer when he used confidential business information to make money for himself.
Chastain is looking to get hold of documents confirming whether OpenSea executives were aware of his alleged practices, including Slack messages between Chastain and other employees, documents regarding OpenSea's employee and confidentiality policies, as well as any communications in which OpenSea CEO Devin Finzer and co-founder Alex Atallah referenced Chastain.
As for his case with the Justice Department, Chastain, in a September 30 filing, has asked the department to strike the term "insider trading" from the indictment against him, labeling usage of the term as "inflammatory, unduly prejudicial, and irrelevant to the crimes charged." An excerpt from his filing reads:
The term's presence in the Indictment—and any reference to it at a trial—serves no legitimate prosecutorial purpose and is simply a means for the government to increase media attention and inflame the jury in this first-of-its-kind case in the digital asset space.
It is worth mentioning that insider trading is a violation directly linked to securities and commodities. NFTs are currently not classified as securities. As a result, Chastain has asked the court to stop prosecutors from using the term at trial.
Meanwhile, Chastain is hoping to score a winning point by invalidating the evidence seized by the FBI in a search of his home. He claims that authorities violated his "Fourth Amendment right against unreasonable search and seizure and Fifth Amendment right against self-incrimination." If approved, any statements he made on the day of the search and other evidence collected from his cell phone will be excluded from the case.
Check our guide of the most promising crypto