OpenSea enables support for Optimism NFTs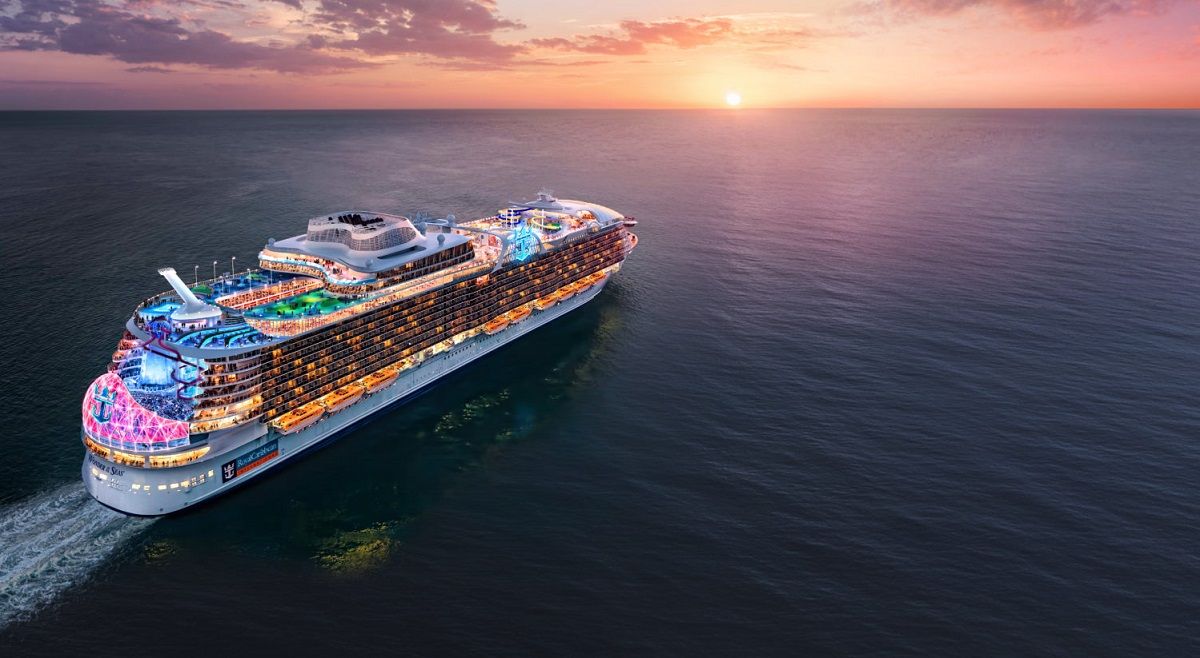 OpenSea has expanded its list of supported blockchains to include Ethereum layer-2 scaling solution Optimism. The leading NFT marketplace will now display several NFT collections based on Optimism, including popular projects like Apetimism, Bored Town, MotorHeadz, and OptiChads on its platform.
The latest addition brings the number of blockchains supported by OpenSea to six - Ethereum, Solana, Polygon, Klatyn, Arbitrum, and now Optimism.
Since the announcement was made on Twitter yesterday, the trading platform has gone ahead to list over 100 Optimism-based NFT collections. Meanwhile, the largest trading volume was reported by Early Optimists, at 536 ETH, as of press time. Others like Optimistic Explorer and OP Orcas raked in 175 ETH and 78 ETH, respectively.
As per announcements, creators have the freedom to set a custom creator fee for sales on OpenSea. However, as with other projects from other blockchains, creator earnings cannot exceed 10% for every transaction on OpenSea.
OpenSea's decision to enable support for Optimism trails a series of other changes to the marketplace. Notable, the company recently rolled out an NFT scarcity tool called OpenRarity, a protocol that calculates and displays the rarity of digital collectibles in a collection. And a few days earlier OpenSea launched an immersive minting experience for NFT drops.
Prior to the Tuesday integration, most of the Optimism NFT market share was controlled by Optimism NFT marketplace Quix. However, data shows that the trading volume on Quix is a far cry from that of OpenSea. On Monday, for instance, while Quix recorded $26,000 in sales, OpenSea saw a whopping $9.9 million in trading volume within the same period.