OpenSea exceeds $10 Billion in all-time sales volumes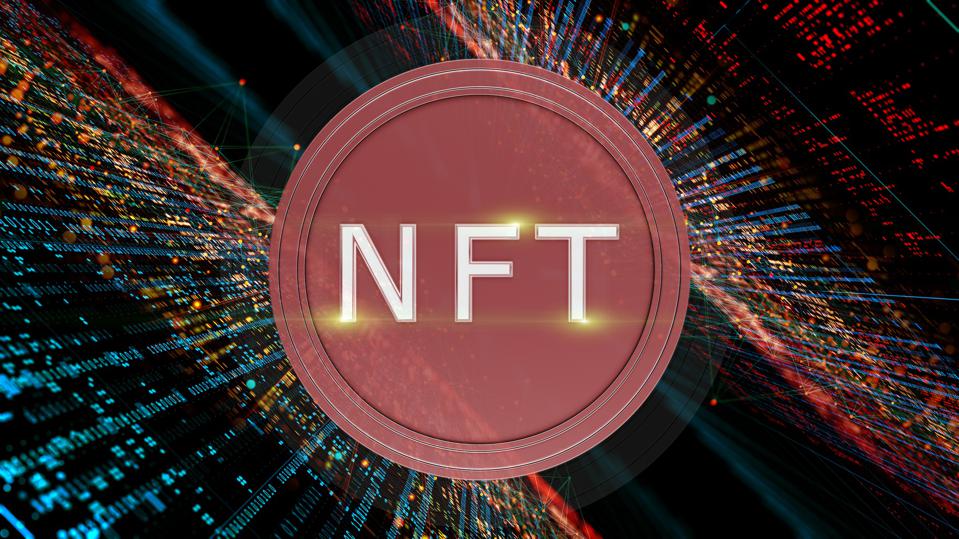 Popular NFT marketplace OpenSea has achieved a new milestone after surpassing $10 billion in its all-time sales volumes.
According to data from analytics platform DappRadar, OpenSea's total sales volume is currently standing at $10.33 billion, miles ahead of its competitors.
The milestone is just another accomplishment for what is now the main hub and breeding ground for NFT activity. Sometime last month, DappRadar released a report attesting to OpenSea's growing popularity, suggesting that it was the most popular NFT marketplace by a wide margin.
While OpenSea's average in terms of the individual asset price is not the highest, it boasts of the highest volumes. It has also dominated Ethereum burn rankings, with the average number of ETH burned at 58,924 Ethers.
The analytics platform noted that over two-thirds of the total NFT volume is handled by the top three marketplaces – OpenSea, Rarible, and SuperRare.
The success of OpenSea and the rapid rise of the NFT market have attracted a lot of investors.  OpenSea recently completed a $23 million Series A funding round led by a16z in March 2021, prior to the start of the current period of dominance. However, it had already experienced significant growth in its transaction volumes before then.
Since the beginning of 2021, OpenSea's numbers have been on a steady increase.  It recorded a monthly trading volume of over $1.5 billion in August 2021, with the majority of its trading volume coming in the second half of 2021.