OpenSea expands support to Avalanche NFTs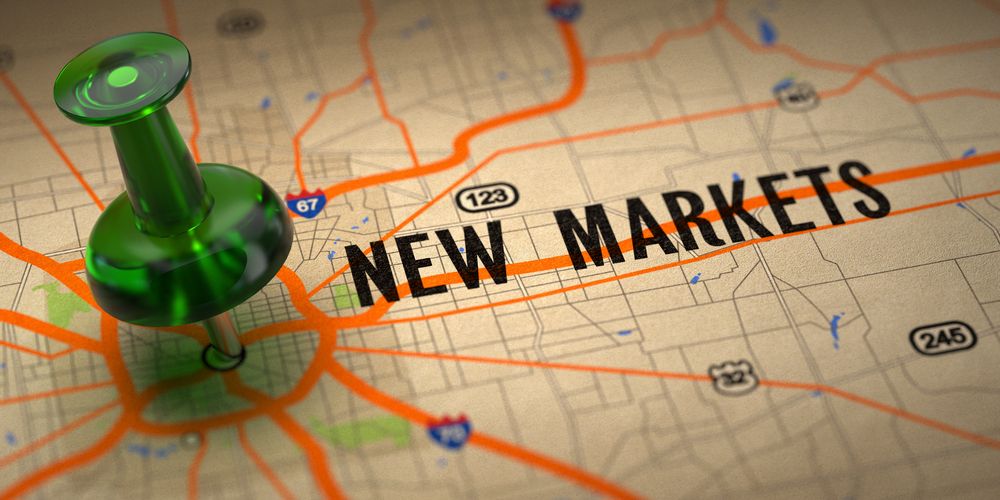 On Tuesday, OpenSea announced that it had enabled support for NFTs on layer-1 proof-of-stake blockchain Avalanche.
Following the latest addition, the leading NFT trading platform now supports art from seven different blockchains - Ethereum, Solana, Polygon, Klaytn, Arbitrum, Optimism, and now Avalanche.
OpenSea has continued to push its multichain plan. About two weeks ago, the firm added Ethereum layer-2 scaling solution Optimism to its list of supported blockchains. Shiva Rajaraman, VP of product at OpenSea, asserted that "the future of Web3 is multichain." Meanwhile, John Wu, the president of Avalanche developer Ava Labs, said:
We listen to our community, and part of our community really wanted to have OpenSea. […] We have a budding and vibrant creator and NFT community, and they wanted OpenSea as a choice.
OpenSea's announcement has undoubtedly excited collectors within the Avalanche ecosystem. However, it is unclear whether the increased visibility will have any positive impact on the blockchain's NFT economy. OpenSea is not the first NFT marketplace to offer Avalanche NFTs. But its Avalanche-supporting competitors aren't exactly seeing record numbers. According to Dune data, competing NFT marketplaces NFTrade, Kalao, Campfire, and JoePegs are each seeing just a couple hundred unique daily transactions on Avalanche.
Avalanche is often referred to as an Ethereum killer, given its higher transaction speeds and low gas fees. It is currently the ninth-largest blockchain by NFT sales volume, according to CryptoSlam.
While meme-based NFTs currently dominate its landscape, Ava Labs' Business Development Lead Dominic Carbonaro believes Avalanche's NFT creators have a big future ahead of them.
Check our guide of the most promising crypto