OpenSea hits $13.3B valuation, climbs by 786% in 6 months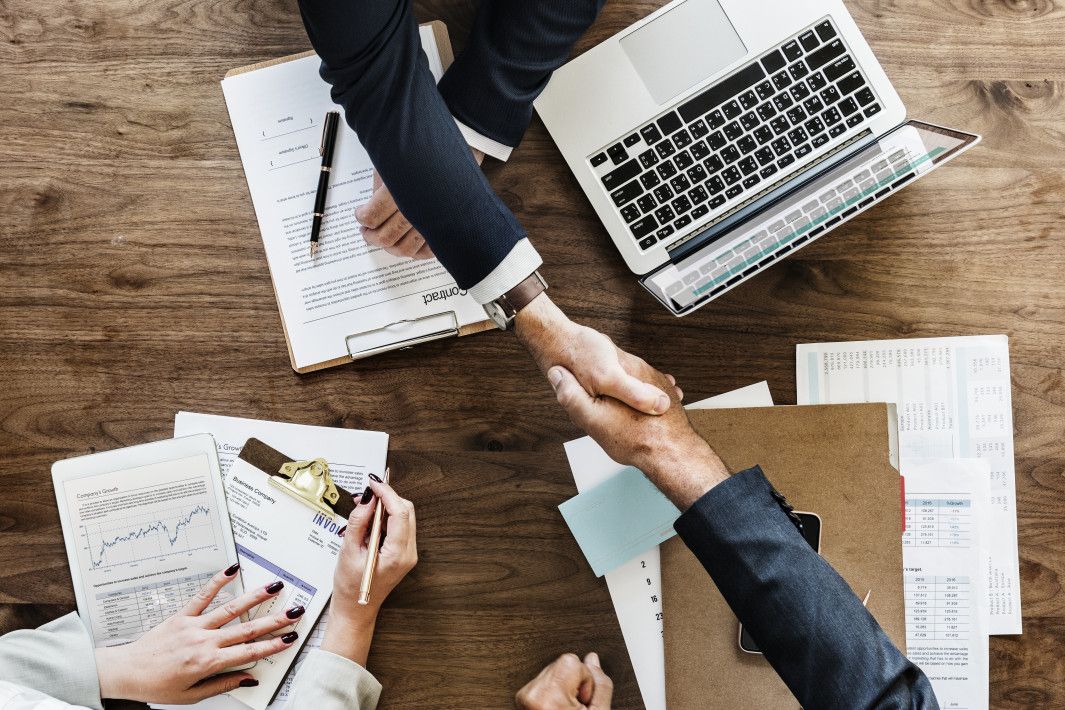 OpenSea has made the headlines for several good reasons this year. First, the leading NFT marketplace started the year with a bang, have processed over $700 million in trading volume in the first three days of 2022.
On Tuesday night, the company announced that investors valued OpenSea at $13.3 billion in a Series C funding round. To put things in perspective, the company received a $1.5 billion valuation just six months ago in a $100 million Series B round.
The latest $300 million investment round was led by Paradigm and Coatue. It cements the ubiquitous NFT platform's place as one of the most valuable private firms in the crypto sector. Furthermore, Tuesday's big number shows how fast OpenSea has grown to become the largest marketplace for digital collectibles.
As for the funds, OpenSea said it plans to channel the capital towards startup investments, product development, hiring, and to "significantly improve customer support and customer safety."
Business has been particularly good for the NFT platform. As reported by BTC PEERS, OpenSea saw an over 600 times increase in its trading volume last year, closing the year with a colossal trading volume of $14 billion. In the past 30 days alone, the OpenSea's market for high-coveted profile pics and other NFTs logged 1.6 million Ethereum transactions that generated $2.4 billion in trading volume.
While OpenSea's latest round and valuation is a testament to the booming crypto sector, there have been bigger valuations in recent months. During FTX's funding round in October, for instance, the crypto exchange was valued at $25 billion. In retrospect, over $30 billion flowed into crypto startups in 2021.
OpenSea remains the undisputed king of the NFT marketplace. Dapper Labs, another popular player in the scenes and the firm behind NBA Top Shot, was valued at $7.6 billion in September in a round led by Coatue.