OpenSea integrates Polygon Support on Seaport, adopts MATIC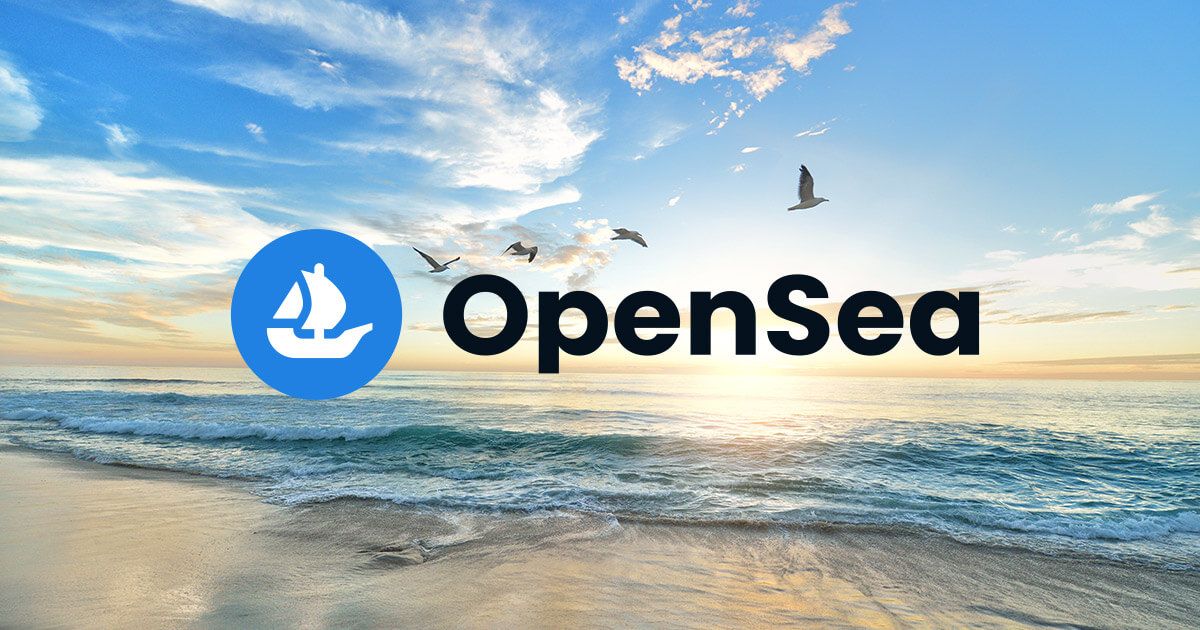 On Tuesday, OpenSea announced that it would be integrating layer two scaling solution Polygon into its Seaport Protocol implementation.
After several months of observing Seaport's impact and collecting valuable feedback, we're excited to introduce Polygon support, […] In the coming months, we will be adding support for Klaytn and other EVM-compatible chains as well.
The leading NFT marketplace followed up the announcement with a tweet, hinting at what users should expect from the integration.
OpenSea made the switch to Seaport Protocol in June. The migration was implemented to tackle high Ethereum gas fees and bypass the need for new users to pay an account initialization or setup fee. As reported by BTC PEERS, the open-source, web3 marketplace protocol would allow OpenSea users to save up to 35% on Ethereum gas fees
Audited by Web3 security firms OpenZeppelin and Trail of Bits, the protocol was first launched on Ethereum, helping create a more feature-rich experience for the OpenSea community, while lowering the cost to use Web3 marketplaces. At the time, OpenSea estimated that the shift would save $460 million in total fees per year.
The firm opined that the Seaport support on Polygon would ease the implementation of several other new features on Polygon, including collection and attribute offers, no listing thresholds, multiple creator payouts, and bulk transfers.
The main attraction among the new features is the ability to use the native token of the Polygon network, MATIC, to list and buy on OpenSea. "As part of the shift to Seaport, OpenSea now supports using $MATIC, Polygon's native token, as a payment option, […] Anyone transacting on Polygon using OpenSea will now be required to pay for their own gas fees for transacting using $MATIC,"OpenSea said.