OpenSea is finally integrating Solana NFTs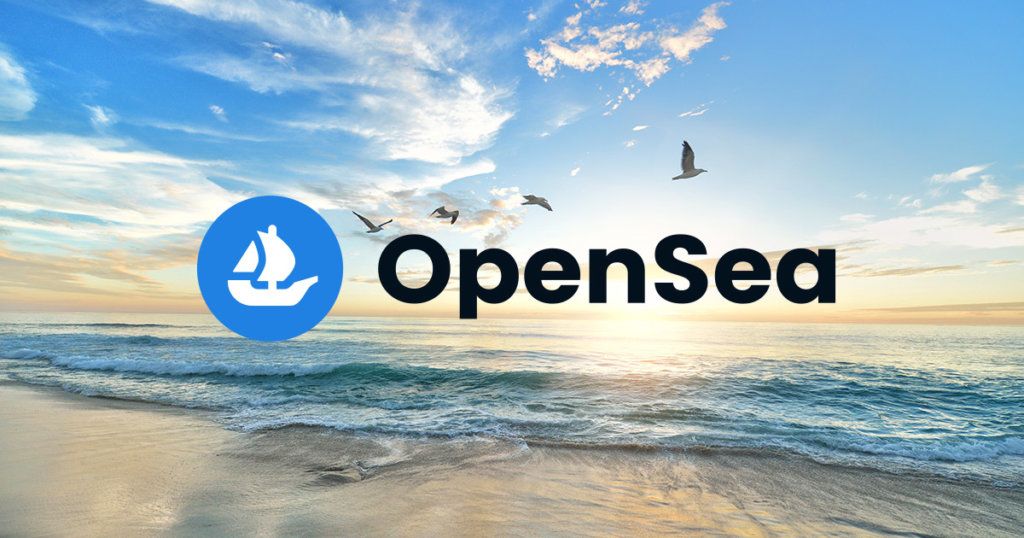 For several months, there have been reports of possible integration of Solana NFTs on OpenSea. The leading NFT marketplace finally confirmed the rumors yesterday.
OpenSea unveiled a preview of its long-awaited NFT integration on the Solana on Tuesday, with a rollout slated for April. The teaser video sampled a series of community requests for Solana NFTs with the caption: "The best kept secret in web3."
The reaction of Solana's wider NFT community has been one of utmost excitement, as users have been demanding the integration for some time.
OpenSea is currently the world's largest NFT marketplace, with about $24 billion in total sales volume. However, the platform only supports NFTs on the Ethereum, Polygon, and Klaytn blockchains for now.
With this move, Solana will become the fourth blockchain network whose NFTs can be traded on OpenSea, and even though most NFTs are based on Ethereum, Solana still hosts some major collections like Solana Monkey Business and Degenerate Ape Academy.
Solana is the third-largest blockchain in terms of NFT sales with over $1.26 billion sold to 244,107 buyers across more than 1.3 million transactions to date.
Clues about the integration were first released in January by tech blogger Jane Manchun Wong, who tweeted that OpenSea was working on Solana integration, as well as support for the blockchain's Phantom wallet.
When it comes to Web3 marketplaces, Magic Eden (home of over 90% of all Solana NFTs sold in the past week) is currently the leading platform for Solana NFTs. However, Solana's integration with OpenSea is likely to shake things up in this regard. Nevertheless, OpenSea will have a tough time competing with Magic Eden's low transaction fees.