OpenSea officially integrates Solana-based NFTs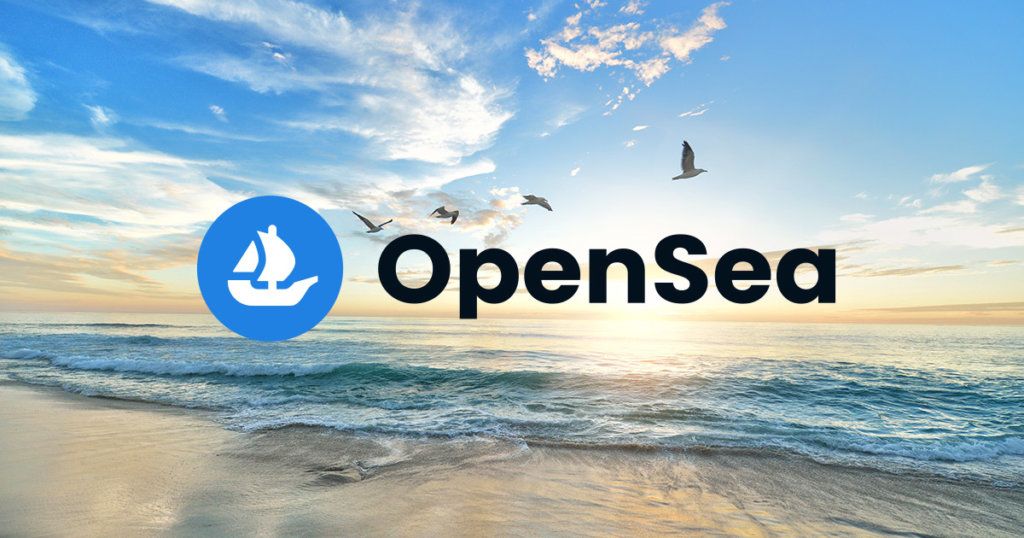 Last week, OpenSea finally confirmed the rumors of its long-awaited support for Solana NFTs. Barely a week after the tweet went live, the leading NFT marketplace has now officially enabled support for digital collectibles on the Solana network.
On Thursday, the company took to Twitter once again to announce the beta launch for Solana NFTs.
"During beta, we're excited to collect feedback and improve the Solana experience. We're currently supporting 165 collections and adding more every day. […] Our initial beta launch will have limited collection coverage. Full launch will include a scalable way to expand coverage via the Metaplex collection standard, so if you want to prepare, you can adopt the standard now," said the OpenSea team.
The Metaplex collection standard lets crypto marketplaces and content creators use on-chain data to verify the specific collection an NFT belongs to.
OpenSea further revealed in a blog post that users would be able to buy, sell, and transfer SOL-based NFTs on its platform even with this beta version.
Over the past year, Solana has emerged as one of the fastest-growing NFT ecosystems in the world and is among the most requested chains by the OpenSea community… You can now buy, sell and transfer Solana NFTs using OpenSea.
Solana is now the third layer one and fourth protocol whose collectibles can be traded on OpenSea, the previous three being Ethereum, Polygon, and Klaytn.
Many followers have commended the integration as "huge," while others hailed it as a "smart" move since OpenSea stands to gain the most from the Solana hype.
The official Solana Twitter account also contributed to the subject by highlighting how many NFTs are already owned by Solana wallets.