OpenSea recorded a 646x increase in trading volume in 2021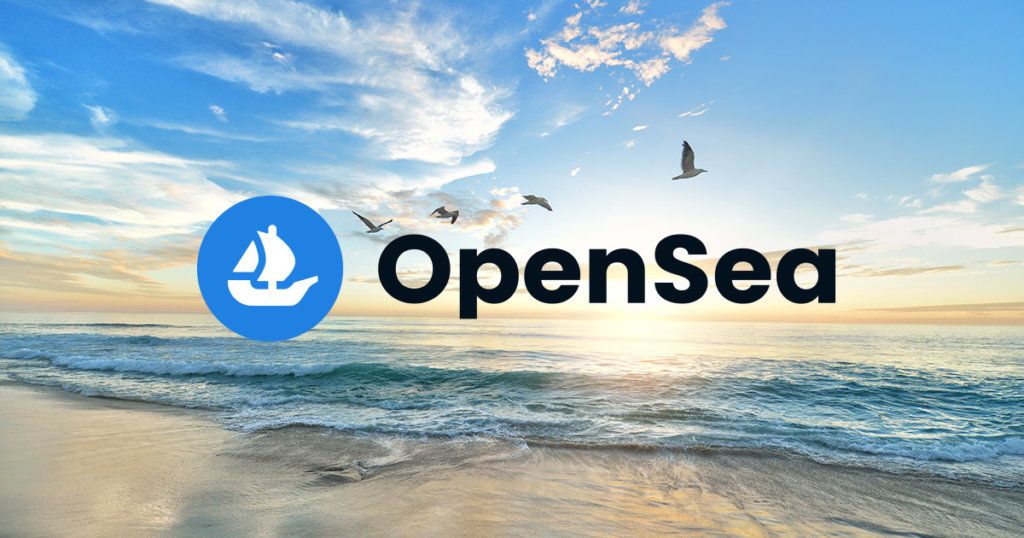 2021 will go down in history as the year of non-fungible tokens (NFTs). By the first half of the year, the trading volume of the NFT sector was already $2.5 billion, up from $13.7 million in the first half of 2020.
OpenSea controlled the lion's share of NFT transactions over the past year. The leading NFT marketplace saw a colossal trading volume of $14 billion in 2021, dwarfing its 2020 performance of $21.7 million. Put differently, OpenSea's NFT trading market grew by 646 times in 2021, according to data from Token Terminal.

Comparatively, other big players in the NFT space were left in the dust. Rarible, which is the second-largest platform, handled $260 million worth of transactions last year.
Thanks to its high transaction volume, the NFT marketplace booked profits for the year. OpenSea charges a 2.5% fee for every NFT transaction on its platform. The total fees collected in 2021 amounted to $351.6 million.
Bored Ape Yacht Club generated the most fee for OpenSea in 2021. Launched in April, the collection of 10,000 apes has grown to become one of the most popular in the NFT space, with many celebrities jumping on the bandwagon. Since its launch, Bored Apes have recorded a trading volume of about $1.06 billion on OpenSea, accounting for 6.3% of the platform's entire volume.
However, despite the surge in popularity, and temporarily flipping the floor price of CryptoPunks, Bored Apes still have a long way to go in terms of the overall trading volume. CryptoPunks has so far seen a trading volume of nearly $3 billion amid a growing battle for NFT dominance.
Despite having a seemingly successful year, OpenSea's had its fair share of controversy in 2021. In September, the company's Head of Product Nate Chastain was called out by the crypto community for insider trading, forcing him to resign. And more recently, the company was heavily criticized by the NFT community after its new CFO, Brian Roberts, said he was going to take the company public through an Initial Public Offering.