OpenSea rolls out new feature that allows users to connect their Twitter accounts to the platform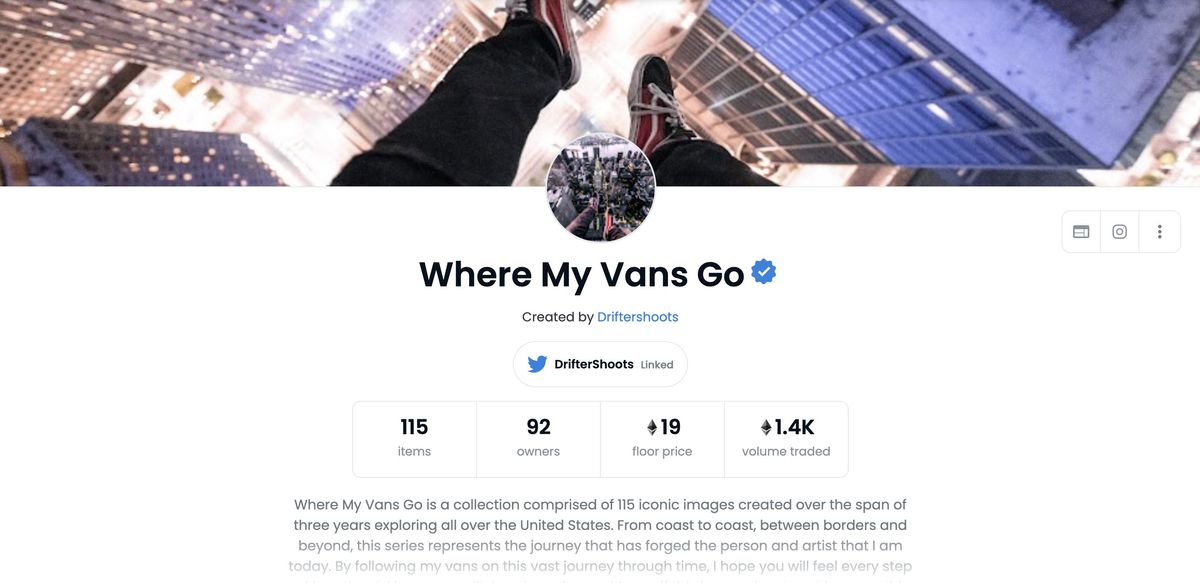 Chances are that you've probably questioned the logic behind paying hundreds of thousands for a pixelated image that can be downloaded with a simple right-click. However, you'd have to agree that non-fungible tokens (NFTs) are arguably the next big thing. From digital artist Beeple selling his NFT collection for $69 million back in March to recent entries from Adidas and Nike, everyone, including CryptoPunks wannabes, wants in on the action.
The potential to rake in thousands and maybe millions of dollars from a potential NFT sale has led to the proliferation of many fakes. For instance, in August, a collector paid over $300,000 in Ethereum for an NFT from someone claiming to be Banksy. Apparently, the seller was fake but the buyer was lucky because the seller spontaneously refunded the collector.
That being said, leading NFT marketplace OpenSea has rolled out a new feature that allows sellers to link their collection page on the platform to their Twitter accounts. The firm announced the new feature on Twitter.
Connect your Twitter account to your OpenSea collection so users can be sure they landed on the right page! Head to your collection's 'edit' page, then down to "Social Connections" to get started.
While this is not a foolproof way to stop impersonators from selling on OpenSea, it provides an option for buyers to verify the identity of a seller.
Check our guide of the most promising crypto