OpenSea starts the year on a high note as NFT trading volume surges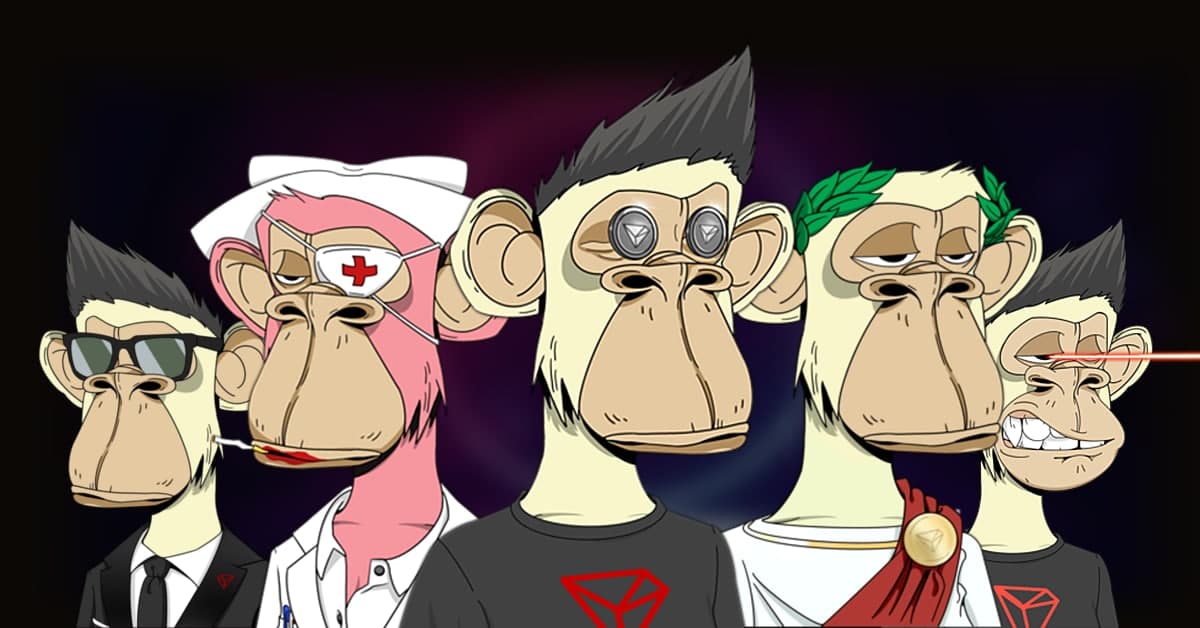 Leading NFT marketplace OpenSea is sustaining its momentum from the previous year as the largest platform for digital collectibles. Just a few days into 2022, and the platform has already generated over $700 million in sales, putting it on track for yet another record month.
Thanks to a renewed frenzy for Yuga Labs' Bore Ape Yacht Club (BAYC) and Mutant Ape Yacht Club (MAYC) NFTs, OpenSea is closing in on the $1 billion mark. According to data posted by "rchen8" on Dune Analytics, January 3 has so far been the biggest day of the year for the NFT marketplace, having seen a whopping 24-hour volume of $255.8 million.
Although some prominent figures in the crypto space such as Wu Blockchain have stated that the January 3 volume is a record high for OpenSea, previous data from rchen8 suggests that the platform's best day was on August 29 when it saw an all-time high of $322 million.
Bored Apes are the new CryptoPunks
Yuga's BAYC and MAYC NFTs have begun the year of a very high note. Data shows that MAYC is currently the best-performing NFT project in terms of its seven-day volume on the secondary market, having recorded $93.2 million in sales. BAYC NFTs are following behind with $88.4 million in weekly volume. Comparatively, the highly-coveted CryptoPunks collection is currently in 5th place, with a weekly volume of $30.6 million.
According to OpenSea, the lowest priced BAYC NFT is currently standing at 67 ETH or $250,000, while MAYC NFTs have a floor price of $59,300.
The recent rally around BAYC and MAYC NFTs can be linked to recent purchases from pop-culture icons like rapper Eminem, comedian Dave Chappelle, and musician Britney Spears.