OpenSea supports NFT minting platform Fair.xyz in a $4.5 million round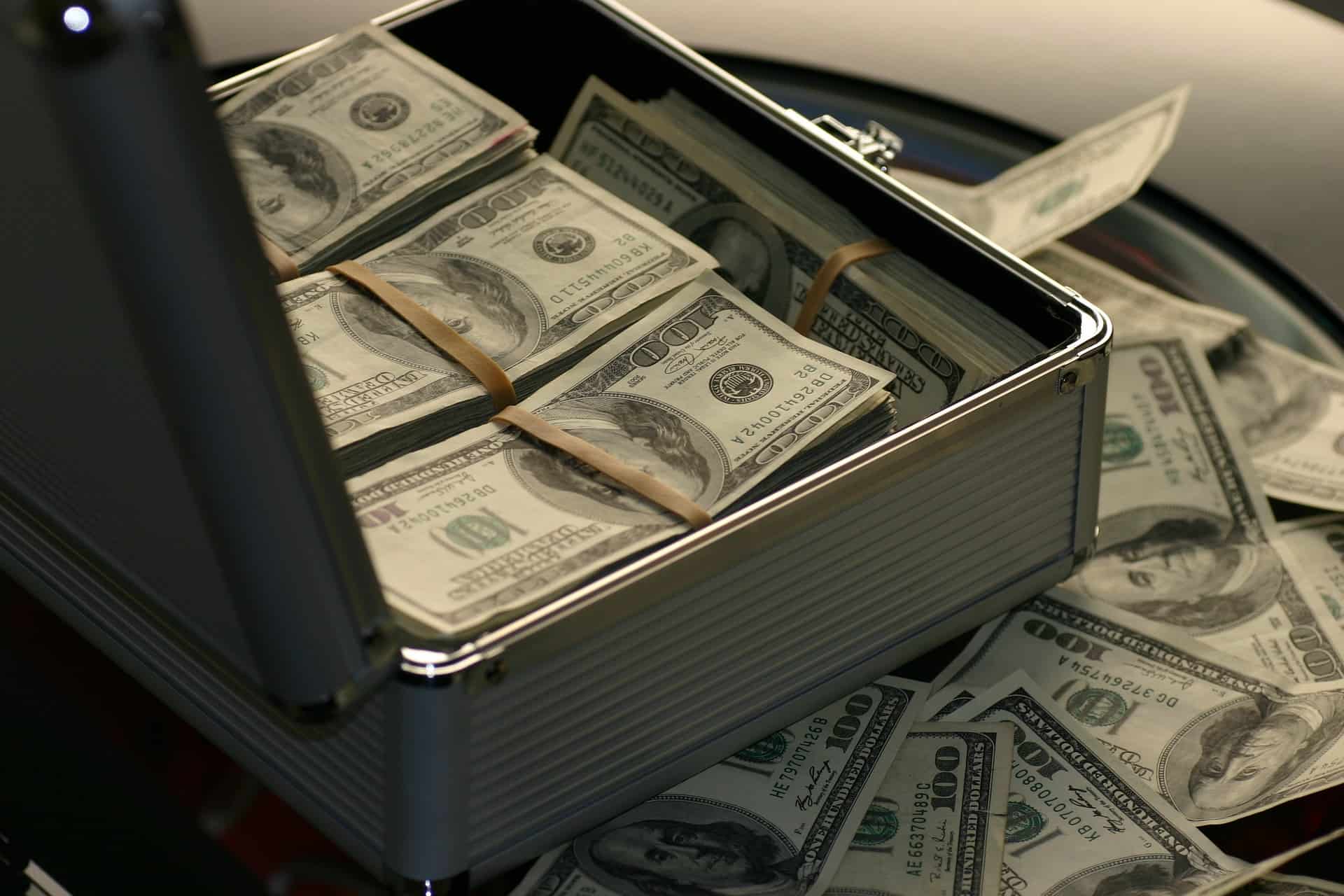 NFT minting platform Fair.xyz has raised $4.5 million in a funding round led by venture capital firm Eden Block. Other participants in the round include leading NFT marketplace OpenSea, in addition to NFX and First Minute Capital.
Fair.xyz played a crucial role in helping the Ukrainian government launch its own NFTs used to fund its war efforts against Russia. The NFT startup was valued at $33 million at the end of the round.
Commenting on its unique selling proposition, founders Isaac Kamlish, Isaac Bentata Chocron, and Nathan Cohen argued that the current NFT minting process is flawed. According to them, a lack of developer knowledge, transaction issues, and high gas fees discourage a vast majority of people from creating their own NFT projects. "There's loads of no-code solutions out there that help but with only creating one- or two-piece collections," said Bentata in an interview. He added:
When you launch at scale — say 10,000 – you have to deploy your own smart contract, build a website and integrate the NFT fully into it, generate your artwork and decentralize it. It's a very elaborate process that can take weeks for an experienced team.
Fair is working on a solution that will help creators launch NFT collections in a matter of minutes, the founders revealed. Furthermore, its smart queuing technology helps lower gas fees.
Speaking of gas fees, Ethereum, which is currently the largest blockchain for NFTs, is gearing up for its highly-anticipated Merge upgrade. The event will mark the network's transition from its current Proof-of-Work (PoW) consensus to Proof-of-Stake (PoS), a move that its developers believe will enable faster and cheaper transactions.
As for the general NFT market, its current level is undoubtedly a far cry from its January 2022 figures when monthly trading volume reached $5.6 billion. In July, the monthly trading volume plunged below the $700 million mark.