OpenSea to support credit card transactions, taps MoonPay for support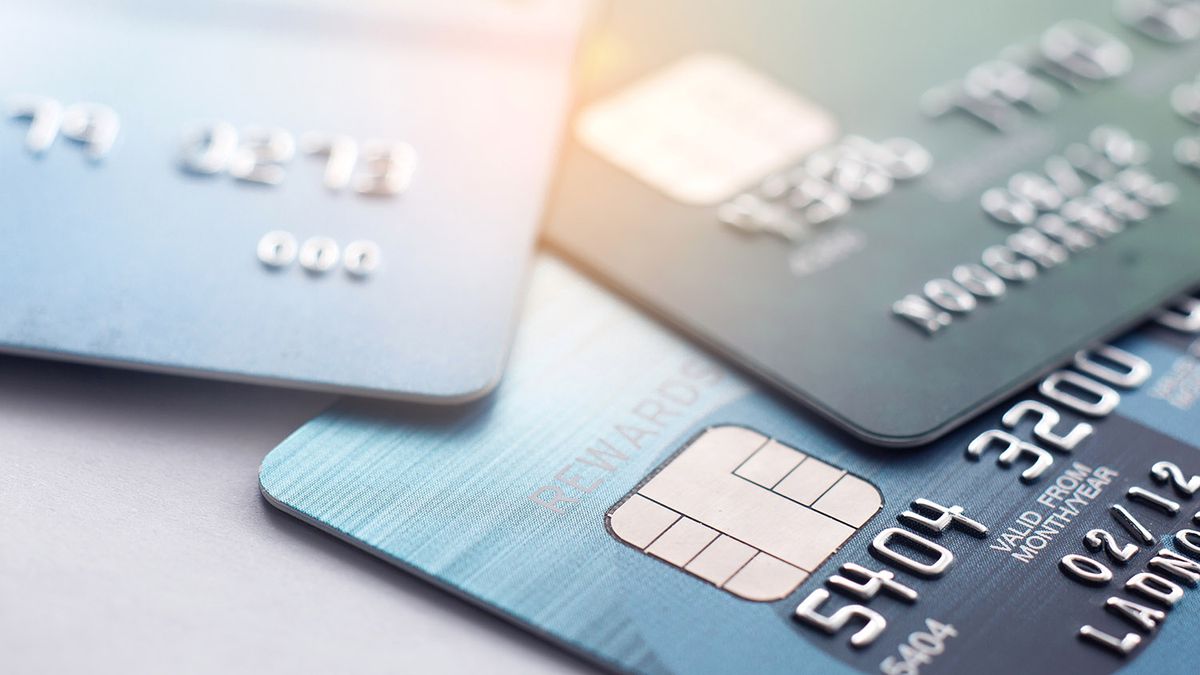 Leading NFT marketplace OpenSea is teaming up with crypto-focused payment solutions provider MoonPay to integrate direct card payments on its platform.
OpenSea users will soon be able to pay for NFTs with credit cards even if they don't own any crypto assets, according to a tweet from MoonPay.
The latest feature comes shortly after OpenSea unveiled its plans to support Solana NFTs. MoonPay CEO and co-founder Ivan Soto-Wright stated in a Friday press release:
MoonPay's mission is to unlock ownership and onboard the world to Web3. To be successful, we have to make the process as simple as possible. MoonPay has done that for crypto. And now, in partnership with OpenSea, we're doing it for NFTs as well.
According to the announcement, the collaboration will allow OpenSea clients to purchase NFTs via MoonPay's NFT Checkout service using payment methods like MasterCard, Visa, Apple Pay, and Google Pay.
MoonPay's NFT Checkout service was launched on January 27 to match the growing demand from its exclusive clientele, making it the first plug-and-play solution in the NFT space that allows users to purchase an NFT instantly with a credit or debit card. The new payment support system will be introduced to users in phases.
OpenSea kicked off the year with a bang after raising a staggering $300 million in January. The company's market value soared to $13.3 billion following the bumper fundraiser.
In other news, one of OpenSea's competitors "Nifty's" also announced a similar collaboration with Moonpay just a few days ago.
Interestingly, Nifty Gateway, a digital art online auction platform, has been supporting card payments while the much-anticipated Coinbase NFT marketplace has also partnered with MasterCard in preparation for its launch reportedly slated for later this year.