OpenSea welcome new CFO from ride-sharing app Lyft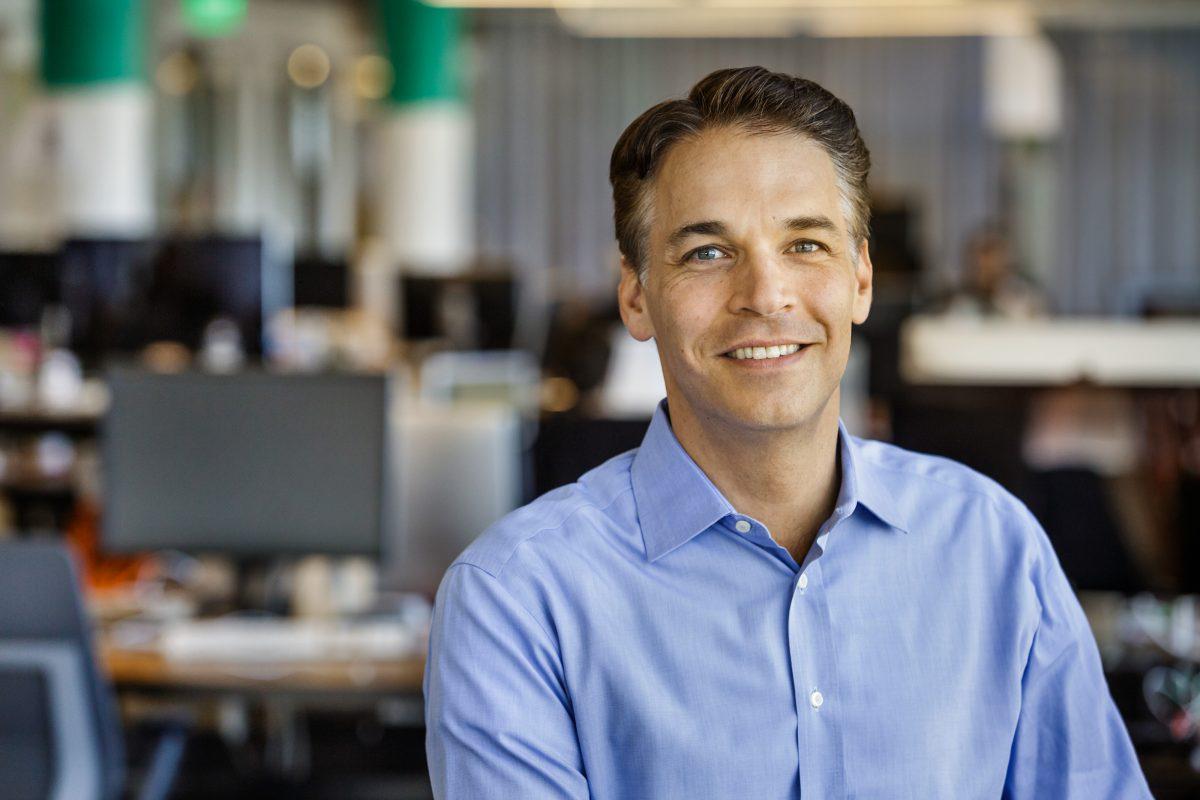 Leading NFT marketplace OpenSea has welcomed its first chief financial officer, and it is none other than Brian Roberts, the former CFO of ride-sharing app Lyft.
According to a Bloomberg report, Roberts is interested in raising more funds for OpenSea's booming NFT marketplace. He is also eyeing an IPO, suggesting that investors might soon be able to buy equity in the company on a stock exchange. He reportedly said that "you'd be foolish not to think about it going public."
Roberts confirmed the reports in a Twitter post. It is also worth mentioning that the long-time CFO of Lyft took the company public.
Before taking on the new role at OpenSea, Robert was the CFO at Lyft. Prior to that, he worked as the head of global corporate development at Microsoft before joining Walmart to spearhead its mergers and acquisitions team.
Although the new CFO has no prior experience in the crypto space, more so in the NFT scenes, he told Bloomberg that the Web 3 and NFT sectors mimic the mid-nineties eBay.
NFTs have been a hot topic since the beginning of the year. According to data collected by Dune Analytics, over a million NFTs are sold on OpenSea every month. Since the summer, the leading NFT marketplace has attracted recorded about 300,000 active users monthly.
Despite setting his sight on more funding for the company, the tech veteran admits that OpenSea does not need funding to survive. The extra investments that may be raised could be channeled into acquisitions and partnerships to foster the growth of the NFT sector.
Roberts' departure from Lyft is yet another example of how executives and tech experts are migrating from "traditional" firms towards fast-rising Web 3 crypto startups.