OpenSea welcomes new CTO, acquires Dharma Labs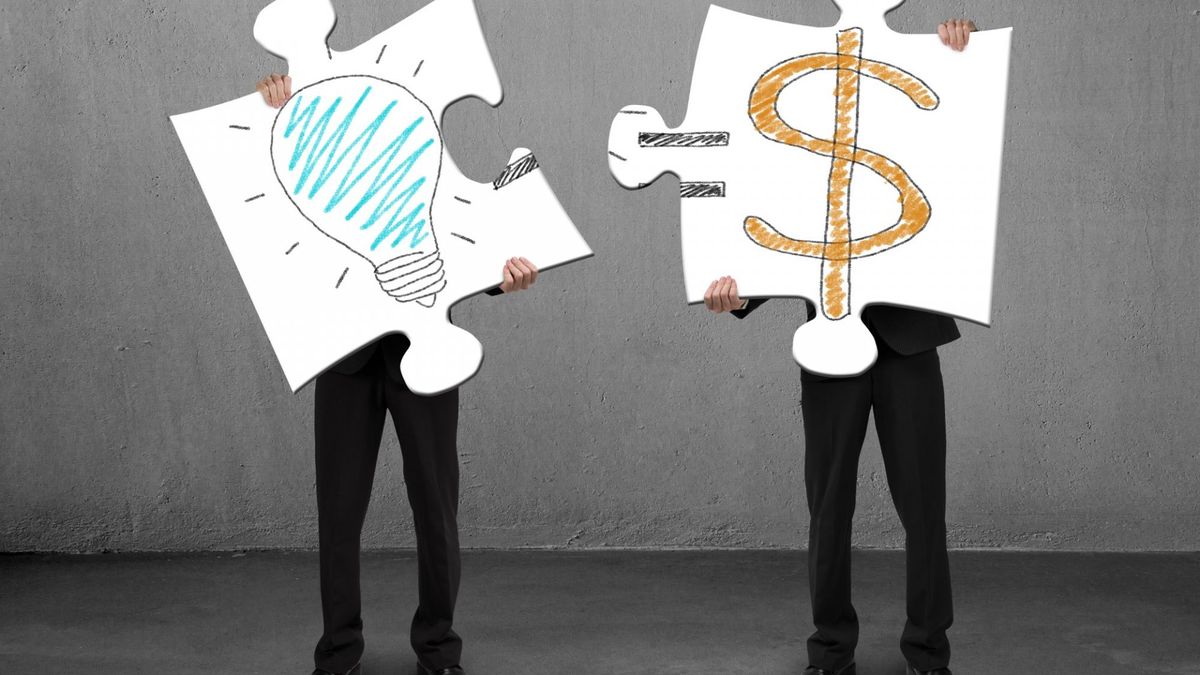 NFT marketplace OpenSea announced on Tuesday that it had acquired Dharma Labs, a blockchain-based protocol for generic tokenized debt agreements. Meanwhile, Dharma's chief executive officer would become OpenSea's new chief technology officer.
The confirmation comes weeks after Axios's Kia Kokalitcheva disclosed that OpenSea was in talks with Dharma. Although the terms of the deal were not revealed, sources close to the firm said that the deal was within Axios's estimated $110 million to $130 million range.
Dharma's Nadav Hollander will be taking over from Alex Atallah as the new CTO, with the latter moving into a new role of overseeing the company's web 3 and NFT ecosystem development.
Commenting on his new role, Hollander, who is a former software engineer at Google and Coinbase, said:
In 2021, NFTs exploded into the mainstream consciousness in a way few could have imagined, and OpenSea grew almost 1000x practically overnight. We now have the historic opportunity to build a truly generational product. I'm excited to focus on scaling OpenSea's tech to meet the reliability, performance, and uptime benchmarks its users expect and deserve.
According to the announcement, OpenSea will be channeling its efforts into four core areas in 2022 – product development, team growth, NFT and web 3 investments, and improving its trust, safety, and reliability efforts.
OpenSea co-founder Devin Finzer noted that the new CTO's role will be "wide-reaching." But for a start, he has been tasked with two primary responsibilities, which are to improve "the technical reliability and uptime" of OpenSea's products and to build "web3-native mechanisms for engaging with and rewarding" early community members.
OpenSea's supposed plan to reward its users does not come as a surprise. The NFT platform faced a lot of criticism when its CFO Brian Roberts told Bloomberg in December that he planned to take the company public. He later backtracked on his earlier comments, claiming that they were taken out of context.