OpenSea will not support any ETH-forked NFTs post-Merge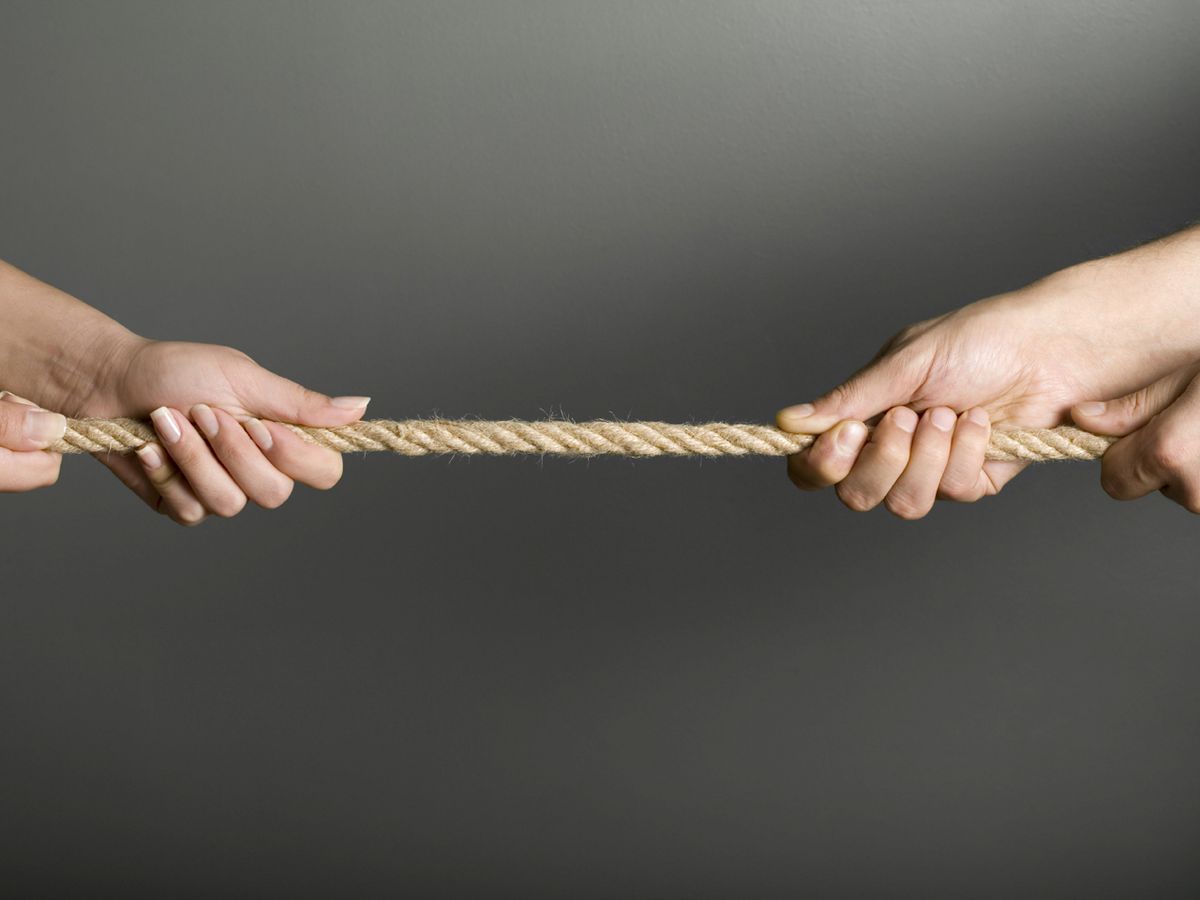 With Ethereum's highly-anticipated Merge event drawing closer, several players in the crypto space have started taking sides. While some have pledged their support for a proof-of-work-based Ethereum network, others like OpenSea have stepped forward to say they would not support forked NFTs.
The leading NFT marketplace confirmed its support for Ethereum's upcoming proof-of-stake (PoS) upgrade in a Wednesday tweet. As a result, any NFTs distributed on a possible EthereumPoW fork after Merge will not be supported by OpenSea.
OpenSea also noted that although it expects a smooth transition to proof of stake (POS) Ethereum, it was preparing for any issues that may arise with the upcoming upgrade.
Apart from OpenSea, others like Chainlink have also voiced their commitment to the PoS transition. In Chainlink's case, the team said that its protocol would not be supporting any Ethereum forks post-Merge.
Surprisingly, the native asset for the so-called EthereumPoW chain is already trading at $100 on some exchanges, despite not being in existence yet. Some trading platforms have started to list ETHW and ETHPoS in anticipation of a hard fork backed by Ethereum's PoW miners.
The Merge will reportedly lower Ethereum's energy consumption by over 90% while paving the way for other scaling solutions like sharding further down the line. The transition will allow ETH holders to secure the network by staking their coins for profit and eliminate the need for miners.
However, several Chinese Ethereum miners have been trying to orchestrate a fork to retain the PoW network past September.