Original arrest warrant of Nelson Mandela sold as NFT for $130k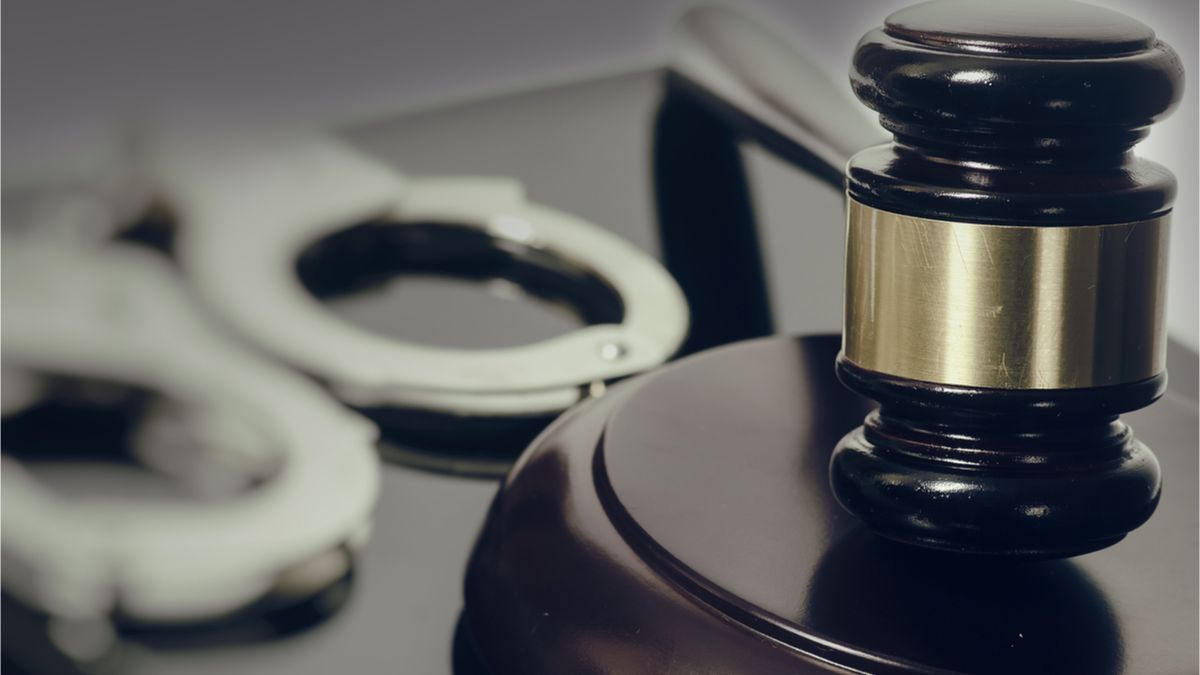 An NFT tied to the original arrest warrant of South Africa's first black president, Nelson Mandela, has been sold to a fund heritage site for more than $130,000.
For some context, the former South African president was part of a political organization, where he became a leader of Johannesburg's youth division and later rose to the level of deputy national president. The goal of the political organization (African National Congress - ANC) was to fight against white supremacy and racial bias.
Mandela was part of the organizers of a paramilitary branch of the organization, which engaged in guerrilla warfare after black demonstrators were killed in 1960. A year later, he was arrested for treason and later released.
In 1962, Mandela was arrested yet again for inciting workers to strike and for traveling out of the country without a permit. Consequently, he spent the next 29 years of his life in prison, before being released on February 11, 1990.
Fast-forward to 2022, amid the ongoing NFT frenzy, the original arrest warrant for his arrest sold at an auction for 1.9 million rands. The proceeds from the sales will go to the Liliesleaf Museum Heritage site, which has held the original documents since 2004.
The auction was held on NFT marketplace Momint, with the platform's CEO stating that the funds will help the "museum sites stay afloat." He added:
They have been badly affected by the lack of tourism due to COVID. So, this is a way to revitalize their flow and keep history alive.
NFTs are growing to become a key tool in humanitarian efforts. Ukraine, for instance, has raised millions to support its ongoing war with Russia. The country also recently launched an NFT museum showcasing the most memorable events of the conflict.
Check our guide of the most promising crypto