Over 100,000 wallets hold over $1 million in Bitcoin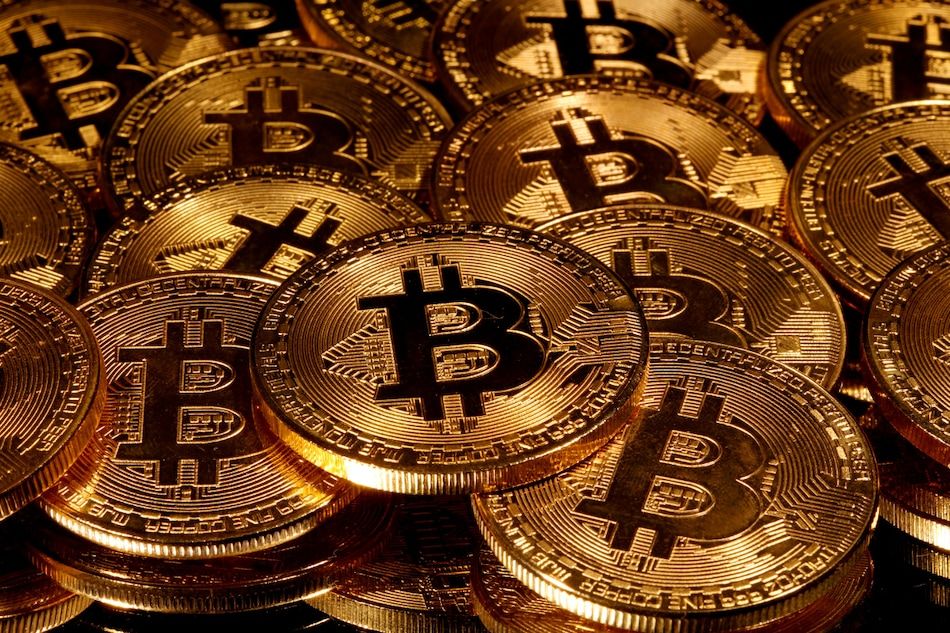 According to data compiled by Finbold, the number of Bitcoin millionaires currently sits at over 100,000. Out of 109,952 wallets that hold over $1 million worth of Bitcoin, about 9,200 addresses each have about $10 million.
Despite experiencing a major correction, Bitcoin has continued to attract a handful of big-money players.
A breakdown of Bitcoin's wealth distribution reveals that over 15 million addresses hold a balance of $100, making it the largest group of Bitcoin holders. Another 6.5 million addresses have a balance of around $1,000 worth of Bitcoin. 2.2 million wallets hold around $10,000, and the number of addresses with Bitcoin worth $100,000 currently stands at 480,956.
Considering the wealth concentration of Bitcoin, one is left to wonder if the digital asset is truly in the hands of the masses or a select few. Assuming that addresses with $100 are mostly retail investors may not be far from the truth.
More institutions have continued to gobble the digital asset, fueling its rally to a new all-time high. However, after hitting an all-time high above $58,000 on February 21, Bitcoin fell sharply to around $45,000 48 hours later.
Check our guide of the most promising crypto