Over 20,000 Litecoin Ordinal Inscriptions in The Last Three Days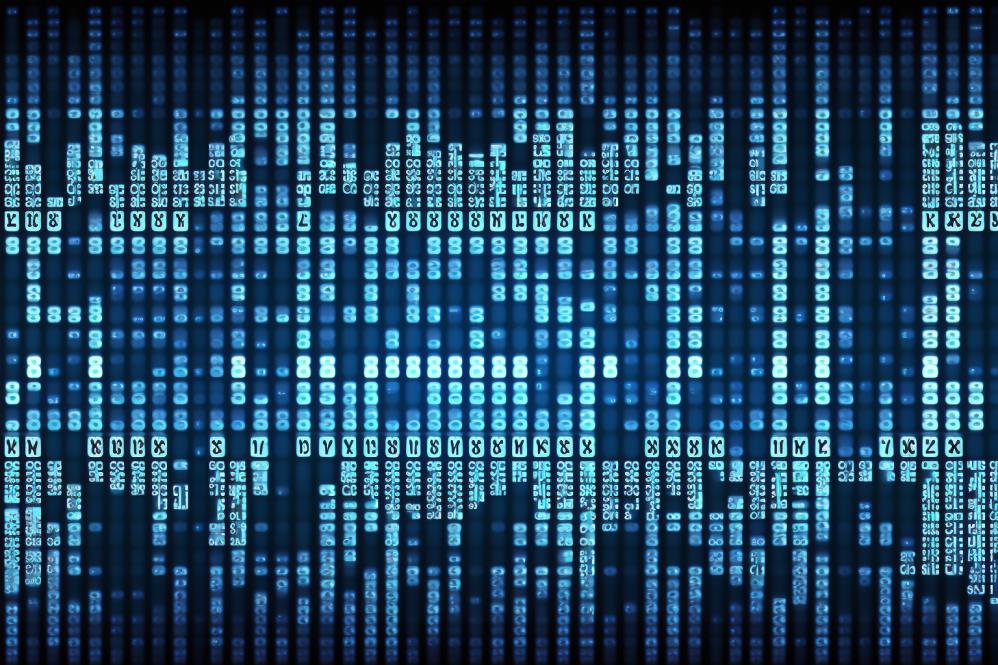 The buzz around Bitcoin Ordinals has been a hot topic of discussion lately. And for many who have been observant, it's clear the concept of Ordinals would be integrated into the Litecoin blockchain.
With just a bit of coding skill and a fair monetary reward, a software engineer was able to implement the Ordinals protocol onto the world's second-largest cryptocurrency network.
The Software Engineer: Anthony Guerrera
Anthony Guerrera, a software engineer from Australia, made an impressive mark on the cryptocurrency world on February 18th. Guerrera's GitHub repository revealed a groundbreaking fork of the coveted Bitcoin (BTC) Ordinals protocol to Litecoin, a significant milestone for the Litecoin network. This development now enables Litecoin to utilize non-fungible token (NFT) assets, providing an exciting new avenue for the network's users.
Just like its introduction to the Bitcoin network earlier in the year, the Ordinals protocol has enabled Litecoin users to create and trade NFT-like assets, providing a new realm of possibilities for the Litecoin community. The successful implementation of the Ordinals protocol has further cemented Litecoin's position as one of the innovative and forward-thinking cryptocurrencies in the market.
A Surge in Litecoin Ordinals
The world can now celebrate the birth of the very first Litecoin Ordinal. This pioneering development has enabled the mimblewimble white paper to remain securely stored within the Litecoin network for all eternity.
The announcement of this breakthrough has sparked a surge in the number of Ordinals on the Litecoin blockchain. Guerrera took to Twitter to proudly share the news, inspiring others in the community to do the same. Currently, the Litecoin blockchain boasts over 20,000 Ordinals, with numerous individuals using social media platforms to promote their newly created LTC-based collections and share their Litecoin Ordinal inscriptions.