Ozzy Osbourne, Dillon Francis, and Soulja Boy to perform at Metaverse Music Festival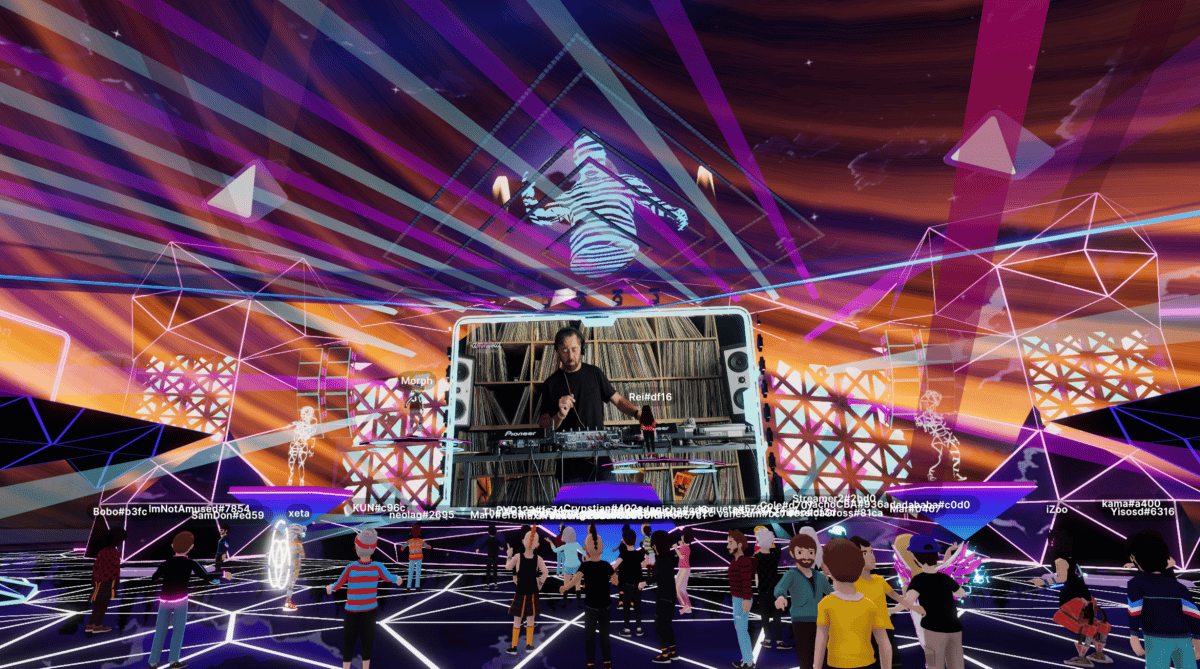 Decentraland is all set to host its second annual Metaverse Music Festival (MVMF) next month.
The event, slated to run from November 10-13, will be presented by digital asset exchange Kraken and will not require a ticket or any special hardware to participate.
According to a Monday announcement, over 100 global artists are taking part in the event. Among them is Universal Music France's Vladimir Cauchemar, Chinese idol group SNH48, CryptoPunk Rapper Spottie WiFi, Japanese girl group Atarashii Gakko, alongside rock legend Ozzy Osbourne, electronic DJ Dillon Francis, and rapper Soulja Boy.
The metaverse platform said that it intends to capitalize on music and other new experiences to showcase some of the latest technology.
New motion capture technology will also be demonstrated on this global stage from Move.ai which enables motion capture with no suits and Kinetix.tech that aims to empower creators to make emote NFTs using only a phone camera.
The major goal of the event is to connect Web2 and Web3 worlds to mutually benefit fans and artists and not just to host a free, accessible event. Dias, producer for the Metaverse Music Festival said:
The metaverse music festival is not attempting to replace a real-world experience, but rather just give another opportunity for people to enjoy the art of music.
In the inaugural version of the event last year, there were over 50,000 unique attendees and 80 artists involved in the four-day fiesta. Personalities who performed then included Deadmau5, 3LAU, Paris Hilton, RAC, and Alison Wonderland.
Decentraland has also hosted other events with similar experiences, including a New Year's Eve party in December and its Metaverse Fashion Week in March, yet it has been questioned about how many people use its platform.
Data aggregator DappRadar showed earlier this month that the metaverse had just 38 active users in a 24-hour period judging by interactions with its smart contracts. The aforementioned figures were dismissed by Decentraland, with claims that it had just below 56,000 monthly active users for September alone, with an average of 1,890 per day.
Check our guide of the most promising crypto