Pakistani Government allocates resources toward mining Bitcoin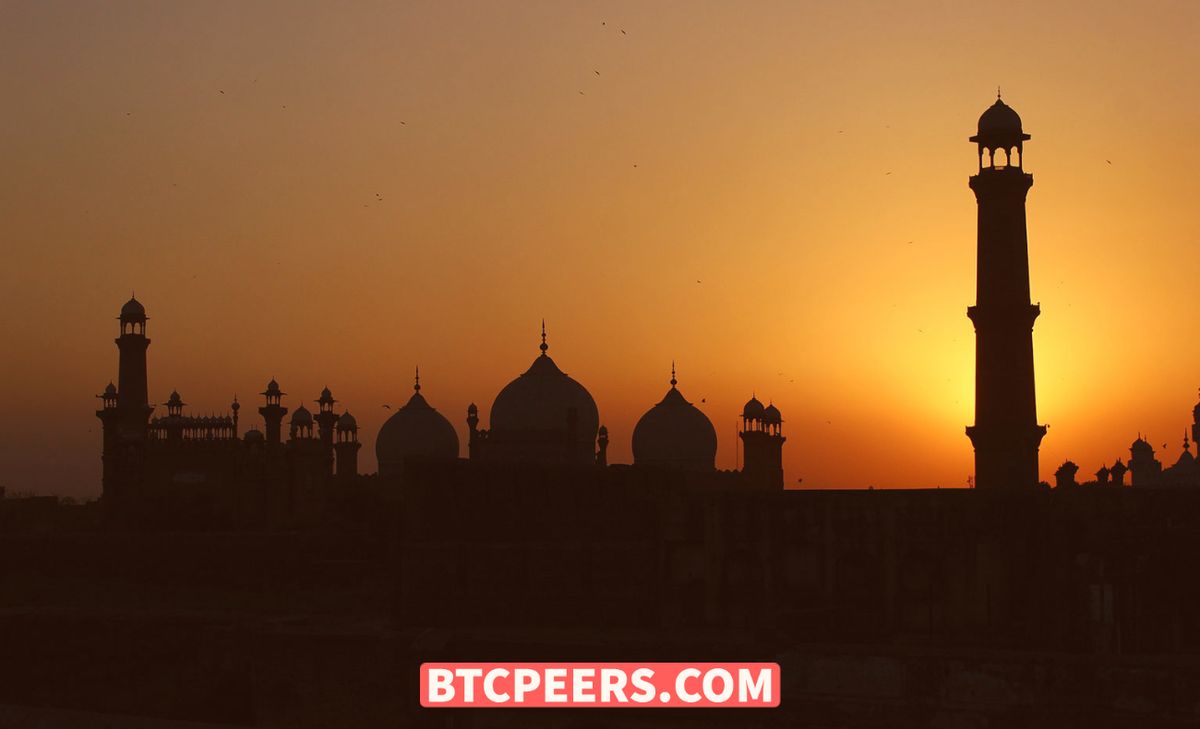 In what may be considered to be the peak of the Bitcoin craze, authorities in the Khyber Pakhtunkhwa (KP) province of Pakistan have deployed two state-owned bitcoin mining farms. Yes, you read that right. The government of Pakistan is now mining Bitcoin.
KP is one of the four provinces in the country. Following the new development from the North-West Frontier Province, Pakistan has become one of the first nations to fully throw its weight behind Bitcoin.
It is worth stating that officials of the province had unanimously passed a resolution to legalize bitcoin mining and cryptocurrencies in the region last year. The new resolution also empowers residents to launch their own digital currencies if they so wish.
The interesting thing is that just like India, Pakistan used to have a rather stringent stance towards cryptocurrencies. However, it appears rising economic concerns fueled by civil unrest, political instability, and the global COVID-19 pandemic is finally pushing the government to retrace its steps and embrace Bitcoin as a rising asset class.
Amidst the recent change of heart and love relationship between Bitcoin and the Pakistani government, the nation of over 220 million people could become an attractive hub for blockchain-based businesses. Overall, while 2020 saw the inflow of institutional investors into the crypto space, 2021 has begun on a rather interesting note.