Parler debuts NFT marketplace with Trump NFTs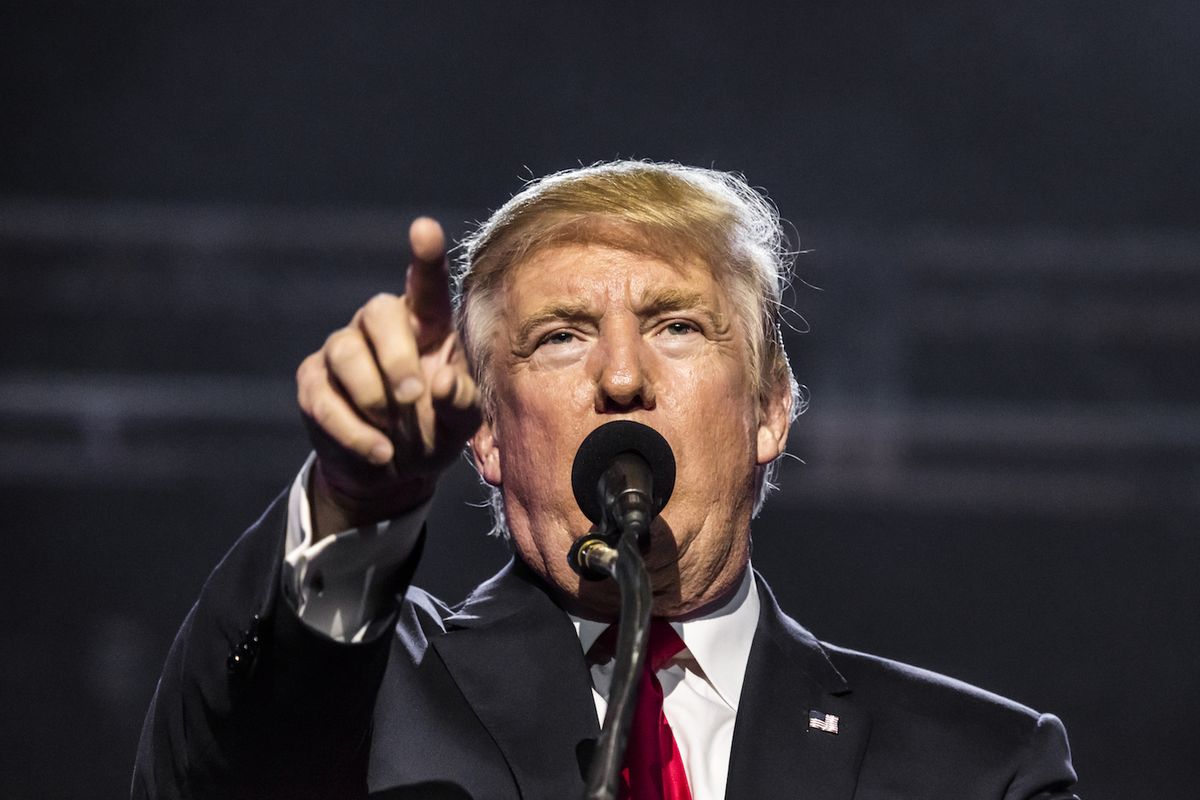 Right-leaning social media app, Parler, has launched a new NFT marketplace called DeepRedSky. Interestingly, the platform will be making its debut with CryptoTrump Club, a set of 250 NFTs of former US President Donald Trump.
DeepRedSky will sell Solana-based NFTs and will enable credit card purchases. Interestingly, the NFT platform is not looking to compete in the area of fees. Although he didn't give clear details on what the platform will charge for transactions, Parler CEO George Farmer said that DeepRedSky's fees would be higher than that of OpenSea, which currently takes a cut of 2.5%.
In addition to facilitating NFT trades, DeepRedSky is looking to offer consulting services to customers who want to launch their own NFT collections. Farmer said:
We want to work with somewhere between sort of 50 to 100 brands, and we want to offer a far more full-service provision than OpenSea currently offers, which is basically just minting and a place to put them up. We want to help you with brand promotions, with social media, with Discord.
As for the Trump NFTs, Parler already had some business with former First Lady Melania Trump. According to Farmer, the platform worked with the First Lady's office to sell its first digital collectible in January.
Last month, Mrs. Trump launched some NFTs of images from her 2018 state visit with French President Macron. She is reportedly working on a second group of 10,000 NFTs, which will sell for $50 apiece. The new collection will feature images from Trumps' time in office.
It is worth mentioning that the debut CryptoTrump Club listing was not created by President Trump. Farmer refused to disclose the identity of the creator.
Priced at $2,750 each, the collection shows the former president in a number of settings, including a cowboy Trump with a gun belt slung around his shoulder, a tuxedoed Trump with a Diet Coke, and a piratical-looking Trump.
Check our guide of the most promising crypto