PayPal customers can now use Bitcoin and other cryptos to pay for products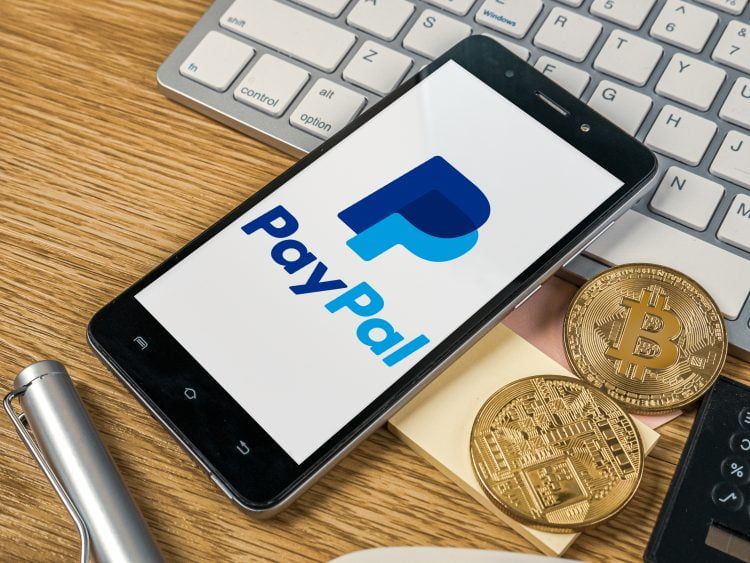 Leading payment processor PayPal now allows U.S. customers to use cryptocurrencies during checkout. Before the official announcement, Reuters disclosed that the PayPal giant will enable Bitcoin, Ether, Bitcoin Cash, and Litecoin on its "Checkout with Crypto" payment solution.
The new functionality will be available to customers that have enough crypto holdings to cover the transaction cost. It works by converting cryptos into U.S. dollars at no extra cost. However, converting dollars to another currency comes with some added expenses. Furthermore, only one type of digital asset can be used per transaction, meaning that customers will not be able to combine their crypto holdings to pay for a single item.
Following the new feature, customers will be able to use Bitcoin and other cryptos to checkout at 29 million merchant locations.
First-mover advantage
There appears to be an ongoing battle for crypto supremacy among traditional payment solutions. After launching its initiative to support Bitcoin purchases from banks early last month, Visa announced on Monday that it would start using digital assets to settle transactions on its payment network.
Mastercard, another payment giant, also hinted at Bitcoin and crypto support at over 35 million merchant locations.