People's Daily debuts NFT gallery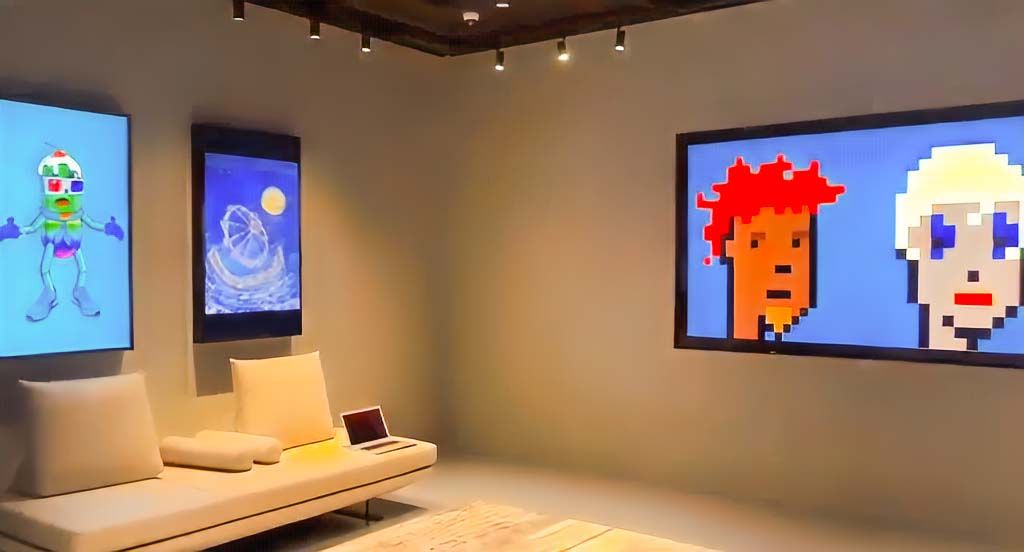 People's Daily, the Communist Party of China's party publication, launched a "digital collectibles" NFT gallery on its online arm People.cn on Tuesday.
Prior to the launch, the newspaper had hinted at launching artwork trading even though authorities have criticized the non-fungible token (NFT) market for its hype and speculative behavior from investors.
Corporations in China began using the word "digital collectibles" to avoid having to pronounce "NFTs," after the Chinese media began criticizing the international market frenzy caused by NFTs.
The Lingjing People's Art Museum anchored by People.cn will now deliver artwork services such as copyright protection, digital publishing, artwork digitalization, and blockchain certification, according to a press release.
The press release revealed that the NFT gallery would launch artwork trading as the next step, stating that the gallery "will explore new modes of art transactions and open up new channels for artworks to market."
Currently on exhibition on the gallery's homepage, is an array of traditional Chinese artworks created by famous artists. However, no price tags or buy buttons are attached to the samples.
Several China-based tech giants have pledged to resist speculation of digital collectibles in response to Beijing's warning against NFT trading. Consequently, Alibaba's blockchain subsidiary AntChain now requires a 180-day holding period before an NFT buyer may resell any asset to prevent "malicious hype."