PGA Tour joins forces with Autograph for long-term NFT project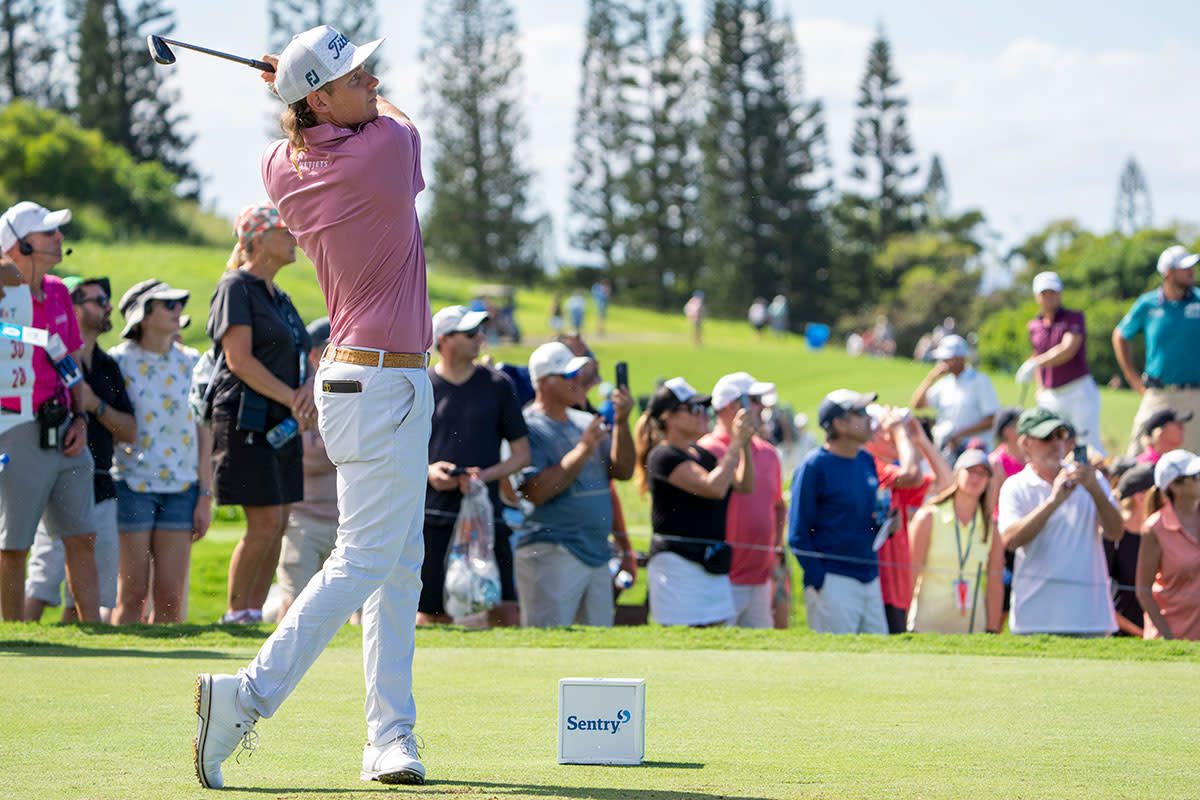 PGA Tour, a major organizer for professional men's golf tournaments, has inked a new partnership deal with Tom Brady's NFT marketplace, Autograph.
The long-term deal will provide an NFT platform for golf enthusiasts, featuring tokenized versions of all archived player data and videos under the care of the PGA Tour.
As per announcements, all income from the project, set to launch in early 2023, will be dedicated to players under the PGA Tour's umbrella. PGA Tour Chief Legal Officer Len Brown expressed his excitement over the new deal, stating:
The PGA TOUR is excited to work with Autograph to offer digital collectibles that highlight the most talented golfers in the world and their role in the sport's history. The TOUR is continuously looking for innovative ways to engage fans to bring them closer to the game and their favorite players, so we're thrilled to start building the future of golf fandom with the Autograph team.
In addition to being the latest sports-oriented organization to enter the NFT industry, the collaboration makes PGA Tour the first sporting league to ink a deal with Autograph.
NFTs are steadily growing in popularity, and several organizations are adopting the technology to help boost their products and services. Some sporting organizations that have already integrated the technology in their activities include the National Basketball Association (NBA) and the National Football League (NFL), who both have long-term deals on the NFT market with Dapper Labs.
Brady's Autograph is making a name for itself by adding popular entities to its platform. The most notable golfer to strike a deal with the NFT marketplace is the legendary Tiger Woods, who is currently a member of Autograph's Board of Advisors.
Check our guide of the most promising crypto