Plagued with a series of exploits, NFT trading volume tumbles to 12-month lows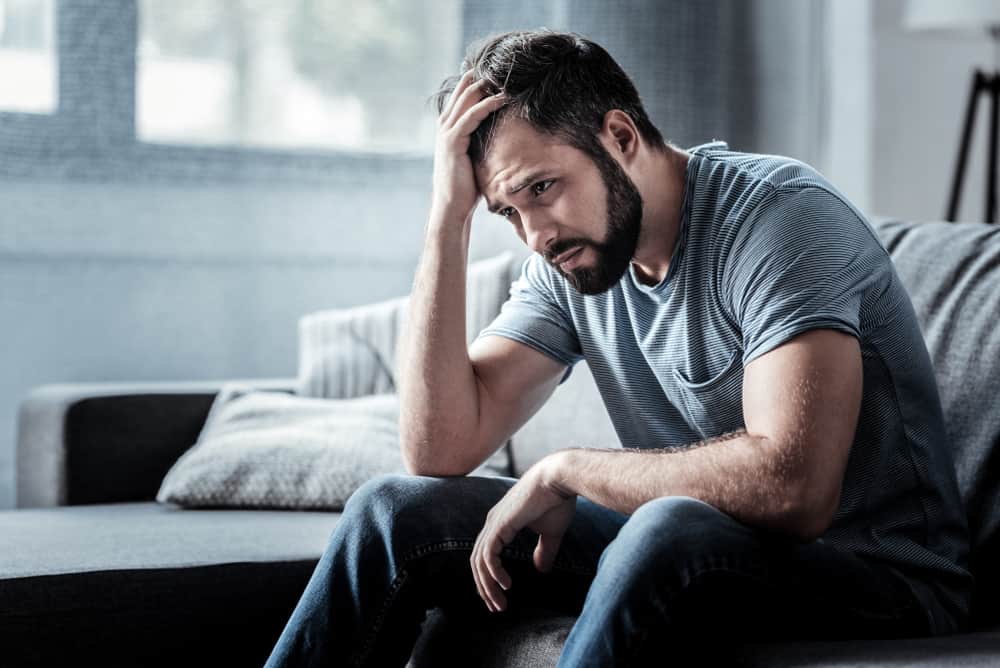 2021 was undoubtedly the year of NFTs, with the likes of Beeple bringing the spotlight to the industry after selling a collection of digital art pieces for $69.3 million. Throughout the summer of 2021, global interest in NFTs was at its peak. However, a year later and trading volume has plummeted to record lows.
Along with the general cryptocurrency market, coupled with the growing epidemic of NFT exploits, interest in NFTs appear to be on the decline. According to data from prominent NFT trading sites like OpenSea, the NFT market has not been able to maintain the exponential growth it experienced in the 2021 bull market. Trading volumes recently dropped headlong and are already at their lowest levels since July 2021.
Pierre Yves Gendron's Dune data revealed that OpenSea's trade volume peaked in January at $5.8 billion. The world's largest NFT trading marketplace has not been able to sustain this growth as sales rapidly decreased throughout Q1 and Q2 of 2022, falling to $3.1 billion in May.
June saw the highest decline in the history of OpenSea, falling 74% to $826 million. The exchange has made $456.9 million this July, and with just three days left in the month, the downward trend continues.

The daily trade volume for OpenSea shows a more pronounced decline in interest and activity. Throughout May and in the first few days of June, transactions on the trading platform consistently exceeded 150,000 per day, but they have not been able to surpass 75,000 for over a month now.
It is obvious that total trade volumes are still declining despite the rising competition in the space. The top two exchanges after OpenSea, X2Y2 and LooksRare, have also seen negative movement in their recent trading volumes.
According to statistics provided by cryptuschrist, X2Y2 currently manages about $27 million in daily trading volume, whereas LooksRare sees about $9 million.
It is also worth mentioning that there have been allegations of heavy wash trading on both exchanges since they incentivize trading through tokens. Market manipulators typically perform wash transactions in a bid to make a profit from these tokens.
Meanwhile, cyber-attacks against NFT collections have been on the rise in 2022. A new TRM Labs research revealed that these exploits cost the NFT community over $22 million in May alone.
TRM Labs claims to have received over 100 allegations of Discord channel hacking in the previous two months through its Chainabuse reporting platform. Its investigator Monika Laird said:
Since 2022, we've seen these compromises happening at scale, specifically on Discord.
In addition, Bored Apes Yacht Club's creator, Yuga Labs, sounded a warning to the NFT community last week via Twitter, saying:
The NFT community is the target of a persistent threat group that our security team has been monitoring. We predict that they will soon use compromised social media accounts to undertake a coordinated attack against a number of communities. Please be cautious and be safe.