Playboy Mansion debuts in Sandbox metaverse with 'MetaMansion'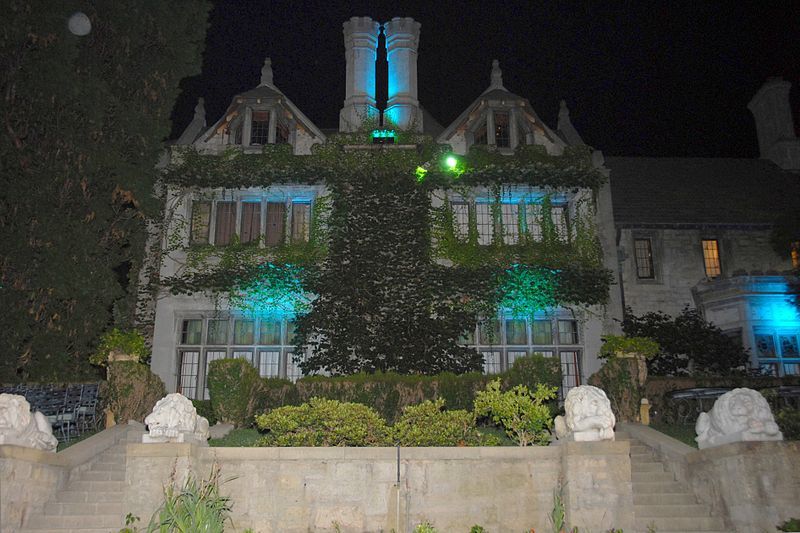 Playboy is moving to the metaverse. The iconic lifestyle brand has teamed up with NFT-based metaverse gaming platform The Sandbox to create a virtual version of the Playboy mansion.
Dubbed MetaMansion, the new virtual space will conduct mini-games and also host exclusive social gatherings and events, building on Playboy's prior attempts to establish itself in the Web3 space. Playboy also announced that it would soon launch NFTs based on its seven-decade-old history. Rachel Webber, chief brand and strategy officer at Playboy, said:
We're thrilled to work with The Sandbox and its best-in-class design and development team to build a premium, customized Playboy gaming and social experience in the metaverse […] The opportunity to create that environment in a way that more people can step into now in a virtual space, and to do it in a really contemporary way is something that we're really excited to bring to life.
Playboy was one of the first companies to enter the Web3 market in the spring of 2021 with its first NFT release, Liquid Summer, which sold out in less than three minutes. Its next significant NFT project, Playboy Rabbitars, consisted of 11,953 tokenized bunny avatars that went for around $800 apiece in October 2021.
Hodlers of the Playboy Rabbitars NFTs will soon be able to access exclusive experiences at the virtual mansion. The Sandbox also stated that users would be able to snap up neighboring NFT land plots to the MetaMansion later this quarter. Sebastien Borget, COO and Co-Founder of The Sandbox, said:
We're pleased to bring its rich archive of content into the metaverse and enable true fans to become virtual neighbors of this iconic brand during a future upcoming LAND sale in Q3 2022 […] Playboy is emblematic for its charm, lifestyle, and entertainment content that has transcended generations and that has already stepped into Web3 with early success.
Playboy's launch of the MetaMansion is an indication that the firm is in the Web3 space for the long term amid the current bear market.