Playboy partners with Niffy Gateway to auction NFTs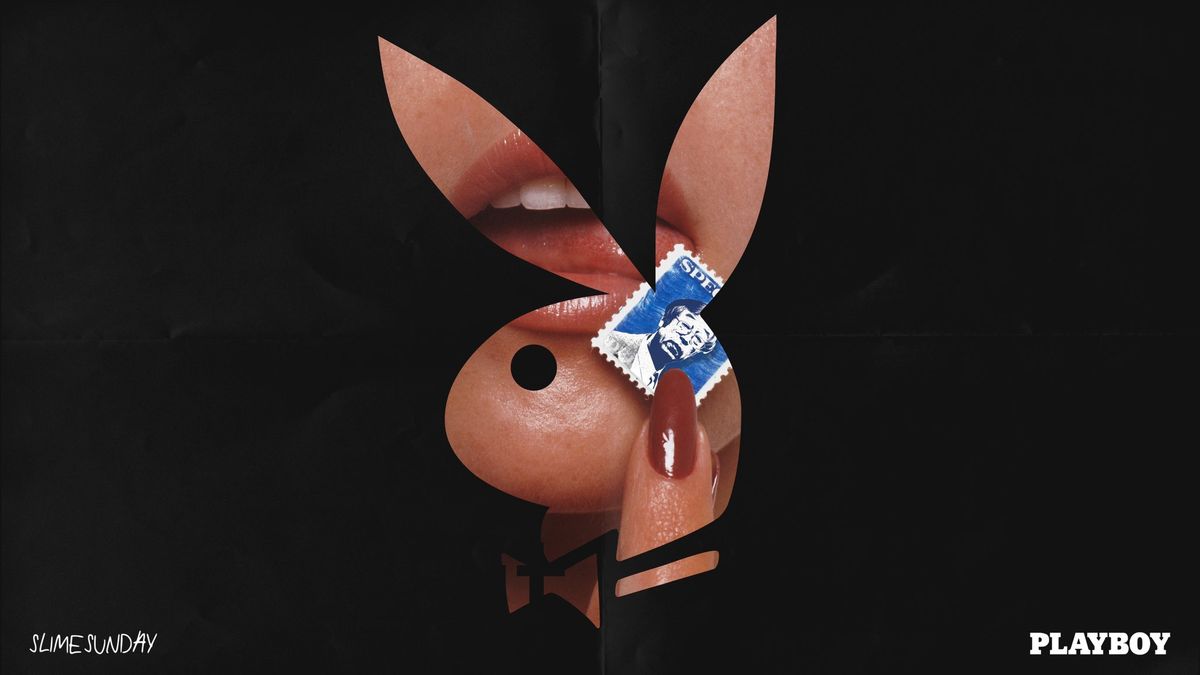 Pleasure and leisure company Playboy, in an attempt to ride the budding NFT flutter, has partnered with Niffy Gateway to create and promote an array of NFT collections on the Niffy digital marketplace.
According to the company's press release, the NFT packs will be erotic art creations. Slimesunday as a featured artist will display and auction the artwork he created in consortium with Playboy. Subsequently, a pride-themed art collection created by Blake Kathryn to extol the LGBTQ community will be auctioned.
Based on three precedence; establishing a new source of revenue for Playboy, endorsing the brand's photography archives, and encouraging burgeoning digital artists, this partnership will additionally offer grants to nascent artists seeking to enter the NFT space.
Beyond the brand's collaboration with Slimesunday to create fresh work for the auction, the partnership with Niffy will enable them to potentially turn memorable archives into NFTs and auction them on the marketplace.
The NFT market presents Playboy with a tremendous opportunity to boost revenue after it stopped magazine printing a year ago. The partnership with Niffy Gateway, one of the biggest money earners in the budding NFT space will greatly benefit the brand as it seeks to break into the digital art world.
From supporting the London theatre community to auctioning Playboy's digital art, NFTs are gradually becoming the go-to trend for brands and individuals seeking to boost global sales.
Check our guide of the most promising crypto