PlayStation inventor dismisses metaverse frenzy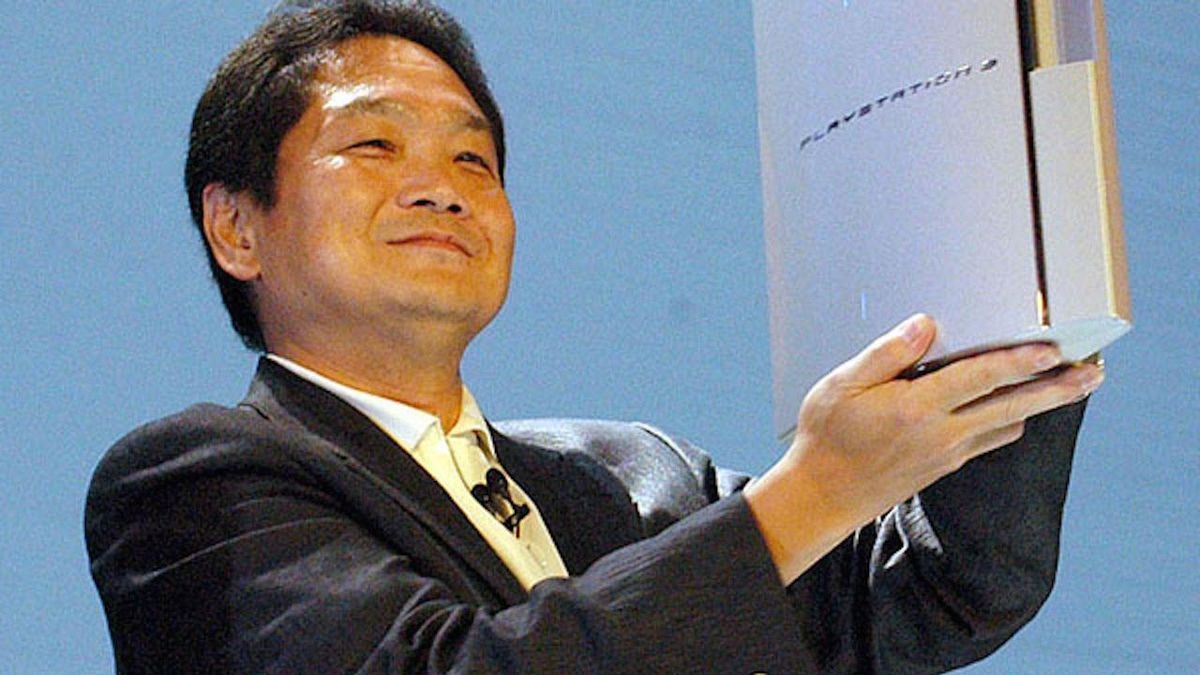 In December 2021, Tesla's CEO Elon Musk described the metaverse rush as nothing more than a marketing buzzword. Although Musk did not outrightly dismiss the tech, he may not be alone in his seemingly anti-metaverse stance.
According to the inventor of the PlayStation Ken Kutaragi, there is no point in trying to push the frontiers of metaverse development, especially in the gaming sector. During an interview with Bloomberg, the former CEO of Sony Interactive Entertainment opined that tech should integrate rather than separate between the virtual and real worlds.
"Being in the real world is very important, but the metaverse is about making quasi-real in the virtual world, and I can't see the point of doing it. Headsets would isolate you from the real world, and I can't agree with that."
He also labeled the use of VR headsets as "annoying," adding that "you would rather be a polished avatar instead of your real self? That's essentially no different from anonymous message board sites."
Despite his criticisms, many big tech companies are actively exploring developments in the metaverse. The likes of Apple and Microsoft have all plunged in deep, experimenting with metaverse gaming. Last year, Microsoft spent $7.5 billion to acquire video game holding company Zenimax. In yet another bold metaverse play, the tech giant recently purchased Activision Blizzard for almost $69 billion. The deal would position Microsoft as the third-largest gaming company on the basis of revenue. Commenting on the deal, Microsoft's CEO and chairman Satya Nadella said:
Gaming is the most dynamic and exciting category in entertainment across all platforms today and will play a key role in the development of metaverse platforms.
Check our guide of the most promising crypto