Polish financial watchdog issues public caution about Binance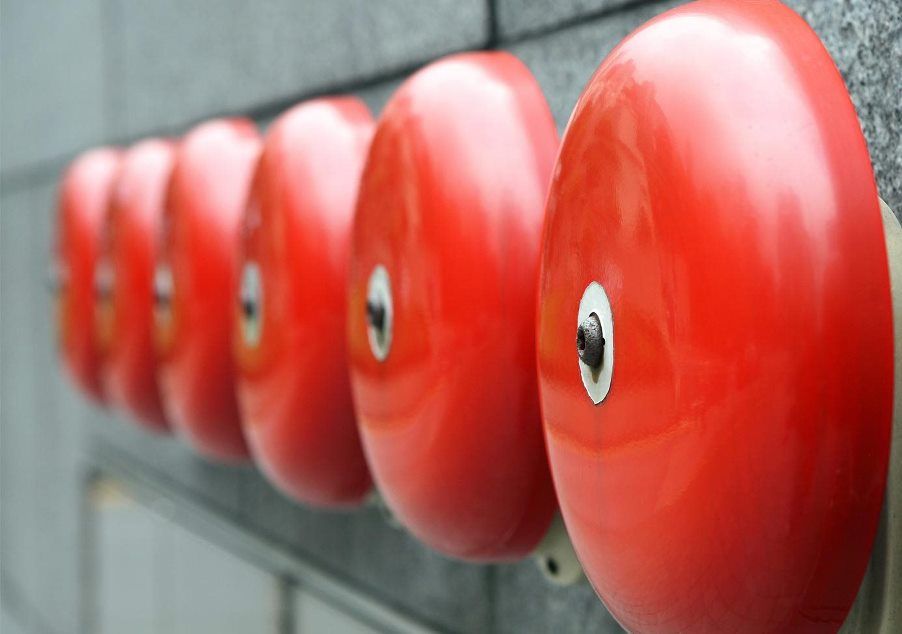 Leading crypto exchange Binance has yet again come under regulatory fire. The Polish Financial Supervision Authority (PFSA) released a statement on Wednesday warning consumers of the growing regulatory issues Binance is facing around the world.
According to the regulatory body, the exchange is operating unregulated in Central European countries. The agency wrote:
In line with the protection of financial market participants and warnings of foreign supervisory authorities, the PFSA office recommends exercising special caution when using services of Binance group entities and trading cryptocurrencies, as it may involve a significant risk that may result in the loss of funds.
The PFSA specifically referred to several squabbles Binance is having with global regulators, including the U.K.'s Financial Conduct Authority, Germany's Federal Financial Supervisory Authority, the Thai SEC, and Cayman Islands Monetary Authority.
The CEO and Founder of Binance, Changpeng Zhao, in a recent letter suggested that the problems encountered by the exchange are a result of its fast growth. He explained:
When Binance launched four years ago, the crypto industry was still in its infancy - with few early adopters and no clear standards. Within a short period, the crypto environment has drastically grown and evolved: there are now more crypto offerings, an increasing number of first-time crypto users and a lot more attention and debates on how the crypto industry should move forward.