Poly Network loses over $600 million in what could be the biggest DeFi hack ever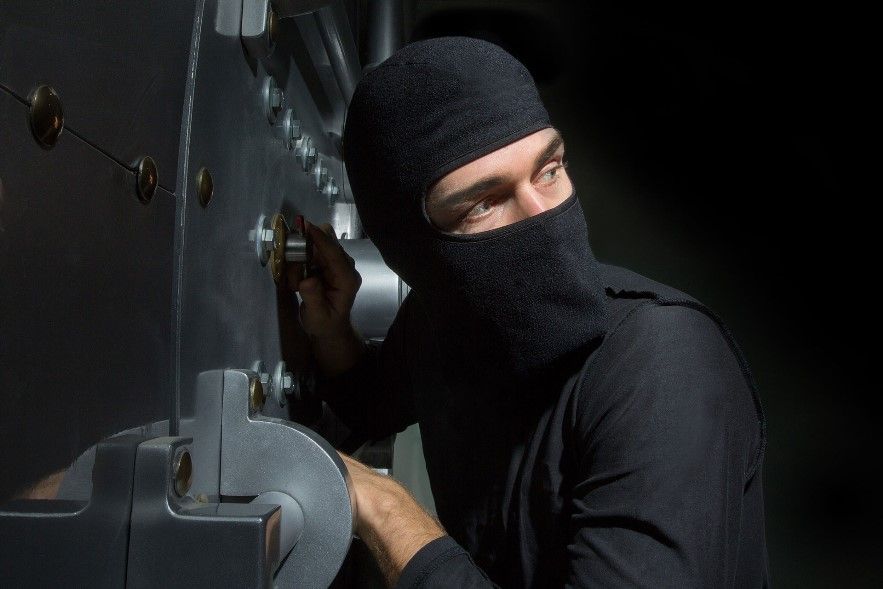 Cross-chain decentralized finance protocol Poly Network has suffered a $600 million exploit in what could go down in history as one of the biggest hacks ever.
The attack, which is the latest in a string of DeFi exploits, is the largest so far. It has broken the previous $530 million record held by crypto exchange Coincheck from January 2018.
The stolen funds were transferred to addresses on the Ethereum, Binance Smart Chain, and Polygon blockchains. Furthermore, Poly Network's support for blockchain interactivity has made it difficult to assess the full scope of the attack. In the meantime, the network has advised miners and exchanges to blacklist accounts linked to the attacker.
Several crypto projects have taken steps to stop the attack from affecting them. For instance, the Japanese protocol O3 Swap has suspended its cross-chain functionality due to the hack. Similarly, the CTO of Tether Paolo Ardoino announced that his firm has frozen assets worth $33 million that are linked with Poly Network
Meanwhile, the Poly Network team is looking to take legal action in a bid to recover whatever it can.
Poly Network has joined the growing list of DeFi protocols that have been hit by hackers this year.