Popular NFT photographer Justin Aversano to launch physical NFT gallery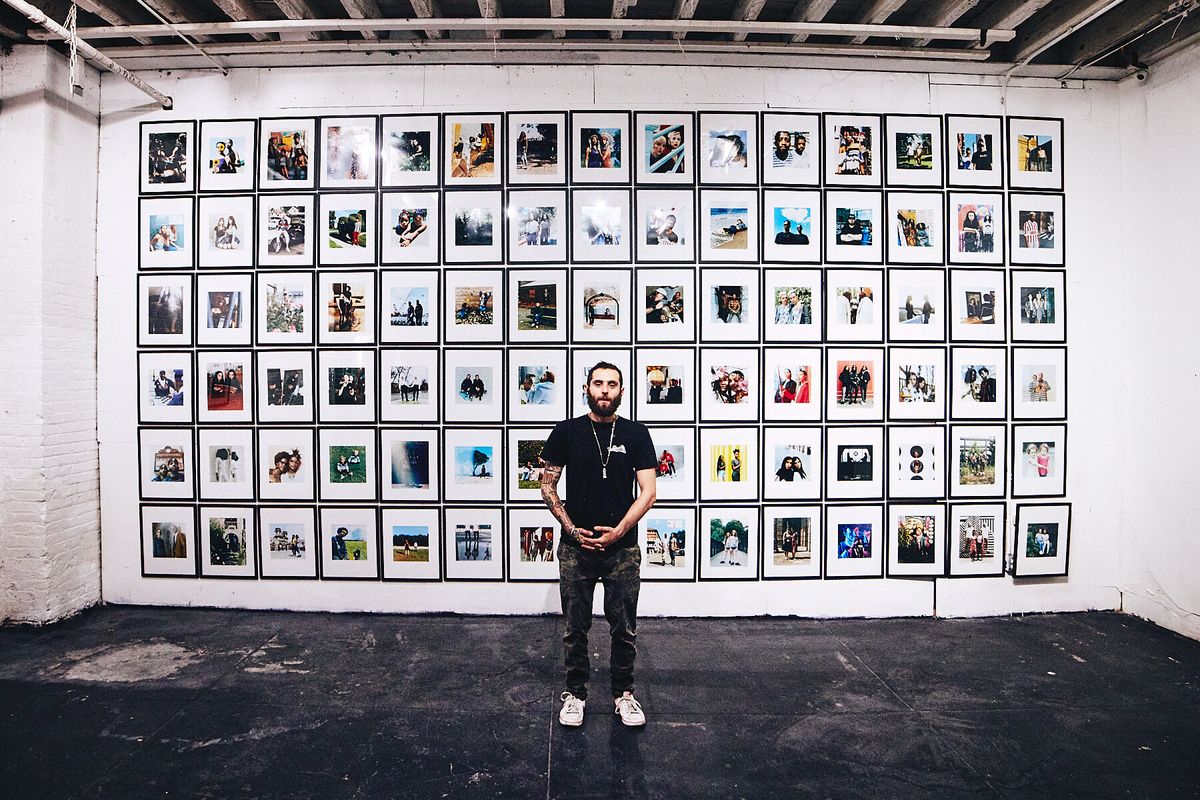 Popular NFT photographer and Quantum founder Justin Aversano is looking to unite the real and virtual worlds through a physical NFT gallery in Santa Monica.
Aversano made the announcement on Monday at the Non Fungible Conference held in Lisbon. The artist, who stepped into the limelight last year with his Twin Flames photo project, will set up a physical space to showcase his photography NFTs. According to him, the project will bridge the chasm between the physical world and the metaverse. He explained:
It's gonna be a place that's a home for artists, collectors, and newbies […] This is for people who've never bought an NFT, to let them walk into a space, find a piece that speaks to them, swipe their credit card, and it ends up in their Ethereum wallet.
The proposed physical NFT gallery isn't Aversano's first rodeo. His NFTs were previously sampled in a physical gallery, and one of his works was auctioned at Christie's last October.
Aversano is hoping to open up a 3,600-square-foot physical gallery in Santa Monica by early June through his company "Quantum," which oversees and drops works by NFT photographers and artists.
Holders of the 1000 "Quantum Key" NFT pieces will be granted access to work, socialize, and buy art from $100 to $3,400.
The rent for the physical venue will be raised from the sale of the Quantum Keys, and the gallery will take a 20% profit cut generated by NFT sales on its platform for individual artwork sales. According to Quantum COO Jonas Lamis:
The number one thing we wanted to test is, Could we get the collector community together to cover the cost of using the space?
In the long run, Aversano plans to expand his vision to other major cities, citing that NFT communities are great for organizing groups of like-minded people remotely but lack interpersonal connection, put off casual observers, and require endless filtering for scammers.