Popular Solana NFT collection DeGods joins the zero-royalty bandwagon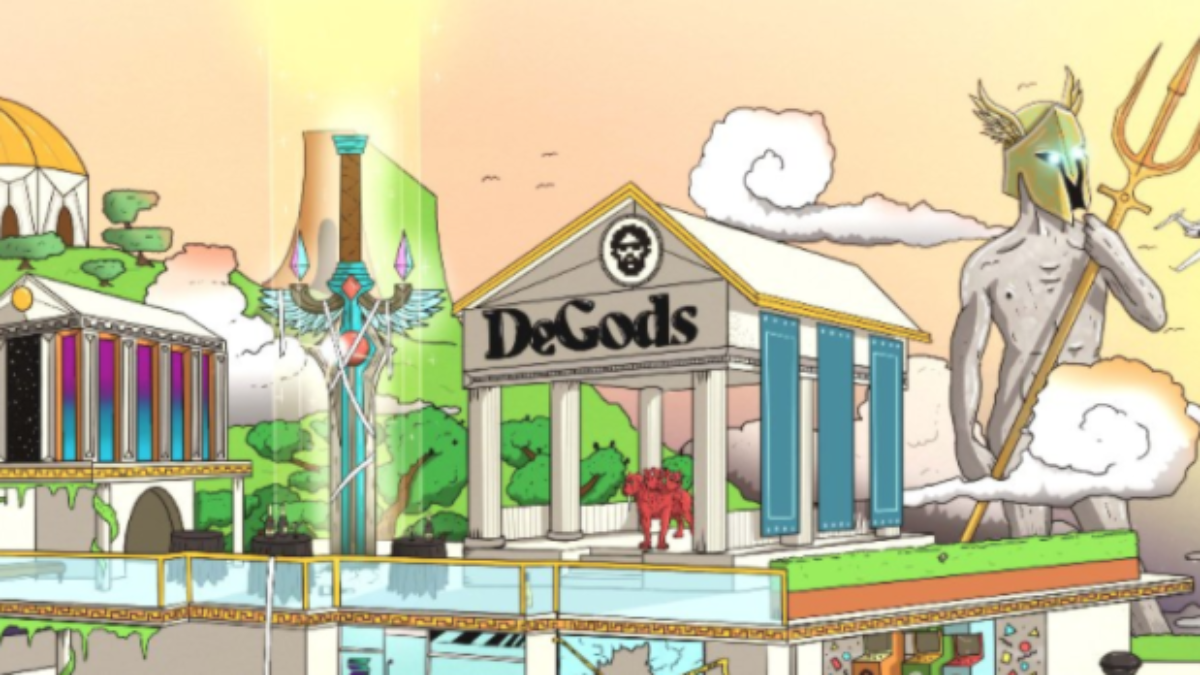 DeGods is the latest NFT project to jump on the 0% royalty train. Labeling the move as the best line of action for its business, the leading Solana-based collection made the shocking announcement via Twitter on October 9.
Defending his company's decision, Founder Frank explained that removing royalties would help redefine what the term "rug" meant. Meanwhile, the new 0% royalty structure will be applied to the project's t00bs and y00ts NFT collections.
Traditionally, it is not uncommon for artists to receive royalties whenever their works are resold on the secondary markets. While these follow-on sales are difficult to track in the traditional art market, blockchain and by extension NFTs easily solve this problem.
However, a handful of artists and NFT marketplaces have shown an interest in moving away from this royalty-based structure over the past few months. Tweeting about its new position on Sunday, DeGods pledged its support for creators that still want to enforce royalties, adding that "royalties are an incredible use case of NFTs."
The NFT Community Reacts
As expected, the announcement was trailed by mixed reactions from the NFT community. While many worried about the project's financial future, some opined that DeGods had already "made enough money" and the decision was morally right. Notably, DeGods has generated over $6 million in secondary sales.
"You don't see Apple lowering the cost of iPhones for a reason, this is a digital asset market and I want my digital asset to have as much value driven to it as possible. I want the creators to have billions because that value over time will flow to the holders," said collector @xX1TopShotxx in a tweet.
Another NFT enthusiast argued that royalties are the primary incentive that keeps teams motivated and active, and DeGods was able to rise to prominence because of royalties.
Crown Capital DAO founder Dylan Shub also challenged the DeGods announcement. According to him, the NFT project was initially in support of enforcing royalties.
"Considering you made a big spiel when the royalty debate started about how you will enforce royalties or deny service," he tweeted, "I would genuinely like to hear a bit more about how you arrived at this conclusion."
At the DeGods' corner was Solana NFT marketplace Solanart. The trading platform defended the collection against claims that it was going to zero. Back in August, Solanart reintroduced custom fees on its marketplace.
DeGods was launched in October 2021. The 10,000-sized collection is somewhat like the Bored Ape Yacht Club of Solana. Holders can stake their NFTs in exchange for DUST utility tokens. Following the announcement, the price of DUST declined by nearly 5%.