Popular YouTuber Ali Spagnola elated after making $39k from a $50 gift in Bitcoin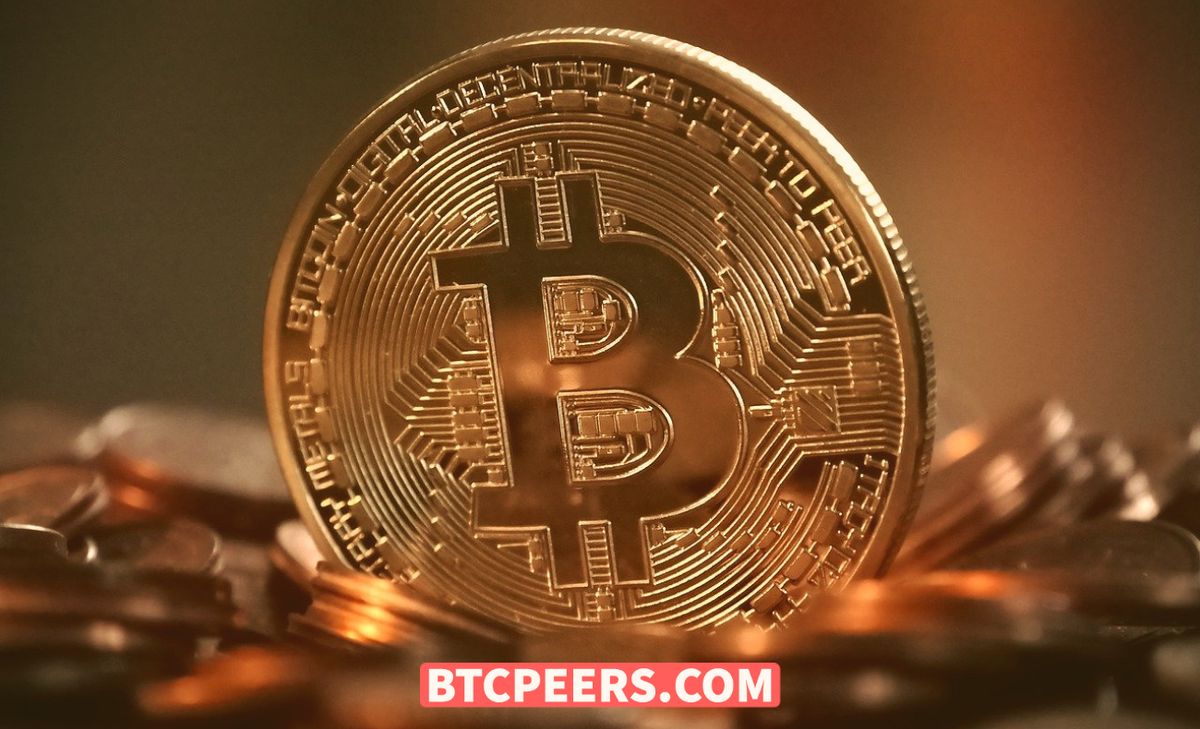 Yesterday, popular musician and YouTuber, Ali Spagnola, shared a video explaining how she became "accidentally bitcoin rich." Spagnola was thrilled that a $50 gift in Bitcoin that she received in 2013 was now worth more than $39,000. For some context, her initial $50 has increased by 78,000%.
The backstory has it that Spagnola started a "Free Paintings" project in 2008. She takes free requests via email to create a 12x12" acrylic painting for her audience. The artwork is then sent via mail to the recipient for free.
On June 25, 2013, one of her followers managed to convince her to create an art of Bitcoin. In return, he was going to send her $50 worth of the relatively new virtual currency. Spagnola was reluctant but still went ahead to create a 12×12" bitcoin painting for him. A section of the original email she received reads:
I would like to pay you $50 (in bitcoins) for your interpretation of a bitcoin- a new virtual currency that makes it super easy to send/receive money over the internet.
This was all the YouTuber needed to become $39,000 richer. Eight years later, Spagnola decided to check her Free Paintings project website and discovered that she had $11k. Fast forward to a few months later and the single Bitcoin she had received in 2013 was now worth $39k.
So far, Spagnola has created around 2,700 painting for people and have received several donations over the years. She still does free painting to date with a long waitlist.
As for her original Bitcoin samurai, Spagnola recently connected with him and gave him a larger and more refined bitcoin painting as a thank you gift.
Ironically, while Spagnola is excited about her recent Bitcoin fortune, the same cannot be said of James Howells or Stefan Thomas. Both individuals have lost access to wallets containing millions of dollars in Bitcoin.
Check our guide of the most promising crypto