Portsmouth to accept Bitcoin payments for city bills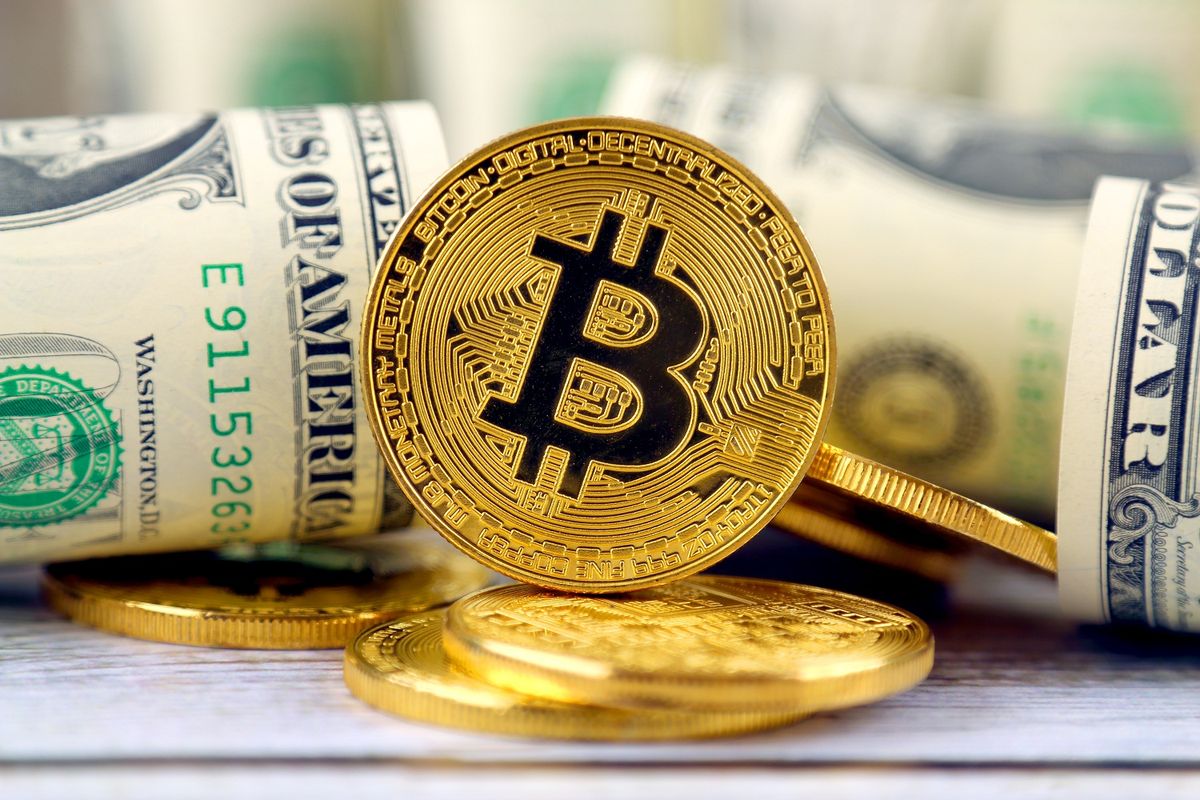 As the wildfire of cryptocurrencies continues to spread, the city of Portsmouth, New Hampshire, will soon allow residents to pay their bills with Bitcoin and other digital assets.
City mayor Deaglan McEachern explained that City Hall has been learning about blockchain and cryptocurrencies, and it was time to tap on them to improve city services. Local news Seacoastonline  reporting on March 23, quoted the mayor saying that "there are waves of new things that will affect us in terms of our future that use the type of technology used in cryptocurrency." He added:
I want to make sure Portsmouth is not waiting around to see how this is going to affect us in the future because it's already affecting us.
Despite its plans to accept cryptocurrency payments, it appears Portsmouth will not be actively buying or storing any digital assets. McEachern mentioned that payments in cryptocurrencies would immediately be converted into US dollars to avoid any impact on the city's monetary practices that may stem from the market's volatility.
Several governments have actively dabbled into the world of cryptocurrencies, with El Salvador taking the lead. The Central American nation made headlines throughout last year for its pro-Bitcoin moves.
El Salvador was the first country to openly accept Bitcoin as legal tender. A few months later, the government began buying Bitcoin, actively adding to its crypto stash when the market crashed.
Meanwhile, over in the US, the mayors of Miami and New York have been in a friendly race of cryptocurrency adoption, with both leaders accepting to receive their salaries in Bitcoin.