Prada joins other top luxury brands in the Web3 movement, set to NFT collection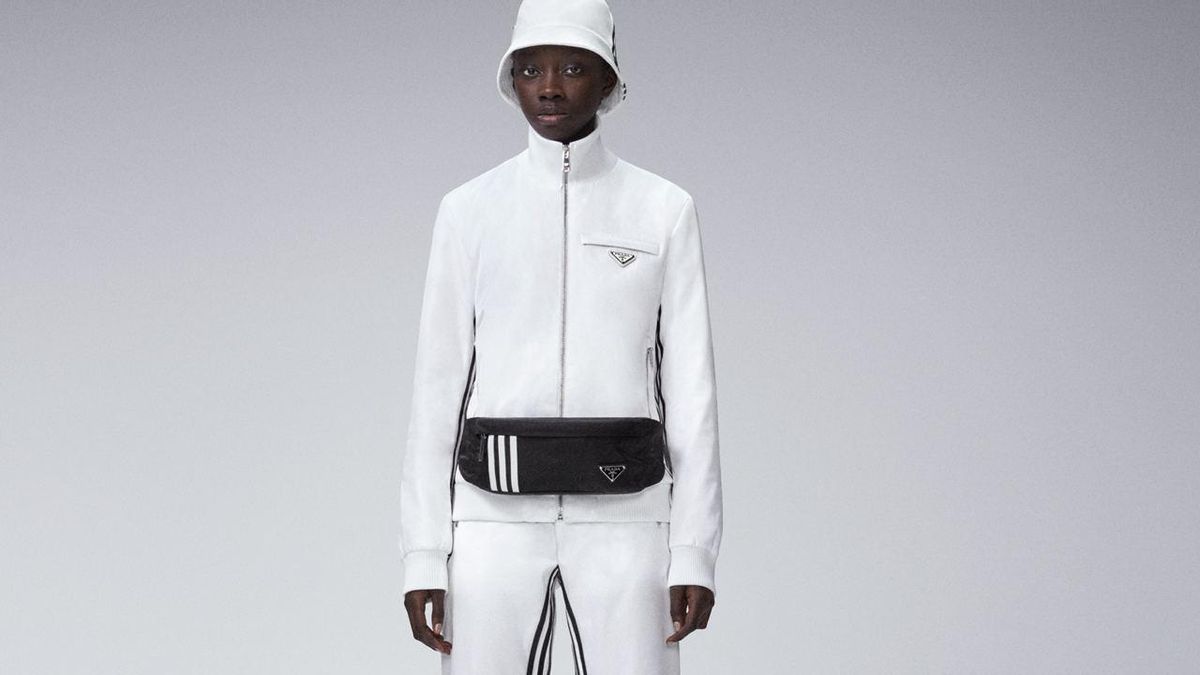 From Gucci to Balenciaga, and Balmain, many luxury fashion brands have jumped on the NFT frenzy. Prada is the latest to join the party.
The luxury Italian fashion house will be dropping its first independent NFT collection this Thursday. Dubbed Timecapsule NFT, the drop of 100 Ethereum NFTs will go along with the brand's latest Timecapsule apparel release.
Prada has also launched a new community server on Discord, Prada Crypted, as a way to expand its digital presence. The server is open to anyone who wants to join.
Prada's Timecapsule drops started in December 2019. Every first Thursday of the month, the company releases limited-edition items for purchase in selected markets for 24 hours. There are typically 50 editions available on a first-come, first-served basis. The items are delivered in a custom package to buyers. However, starting next week, the purchase will be accompanied by an exclusive NFT. Previous owners will also receive NFTs at a later date.
As per announcements, customers will receive a free airdrop of the digital collectible when they purchase physical merch from Prada's latest collab with Cassius Hirst, the son of artist Damien Hirst.
Given that the Prada x Cassius Hirst unisex button-down shirts come in black or white, the corresponding NFTs are black and white GIF pill capsules. The collectibles are tied to the drop's serial number, as well as the number of the physical shirt.
The drop taps on the Aura Blockchain Consortium. Aura is a nonprofit founded by Prada, LVMH, and Cartier with the aim of using blockchain technology to fight counterfeits and ensure provenance.
Check our guide of the most promising crypto