Premint to reimburse exploit victims, strenghtens security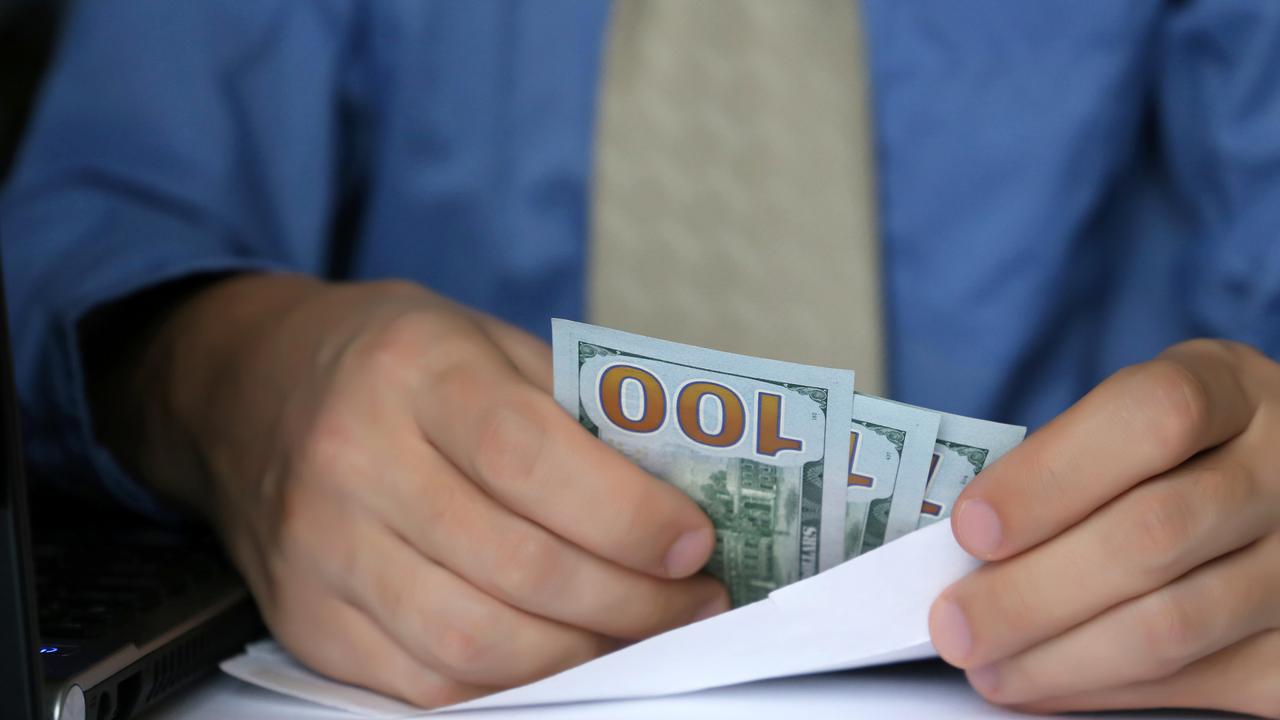 Following its recent exploit, which led to the loss of over 350 NFTs, Premint has announced that it plans to compensate users that were affected by the hack.
Brendan Mulligan, CEO of the NFT registration platform, made the disclosure in a live-streamed incident update released on Wednesday. He also revealed that the company would be working with a "third-party, non-Premint employee" who will perform an on-chain analysis this week to compile a list of all the NFTs lost in the heist.
Premint announced that it would begin to reimburse affected users the Ethereum equivalent of the collection floor price starting 10:00 am PST yesterday. The process is expected to last about a week. According to Mulligan, the total amount Premint will be refunding is around 340 ETH or approximately $525,000.
On the subject of rarity, the CEO said that he knows not all the NFTs stolen were floor NFTs. As a result, they were not the cheapest NFTs in the collection. Some of them were considered rare and more valuable than others, with a higher market price than those priced on the floor.
"You might feel like this compensation isn't enough. But I don't think there's any other scalable and objective way to do this," Mulligan stated.
However, there are a couple of exceptions to the repayment policy. The two most expensive NFTs among the stolen collectibles happened to be a Bored Ape the hackers sold for 89 ETH ($138,000), and an Azuki sold for just over 10 ETH ($16,000). Mulligan announced that Premint was able to rebuy both NFTs off the new owners at the purchase price and has since returned them to its last holders before the hack. These were the most valuable among the stolen collectibles "by order of magnitude."
The firm also expressed its long-term commitment to user security by announcing that it had acquired wallet authentication tool Vulcan and will be revealing more details of the partnership next week.
The NFT market has been plagued with a series of exploits that have raised concerns within the industry, which generated $25 billion in sales last year alone.