President Bukele shares images of what could be El Salvador's first volcano-powered Bitcoin mining facility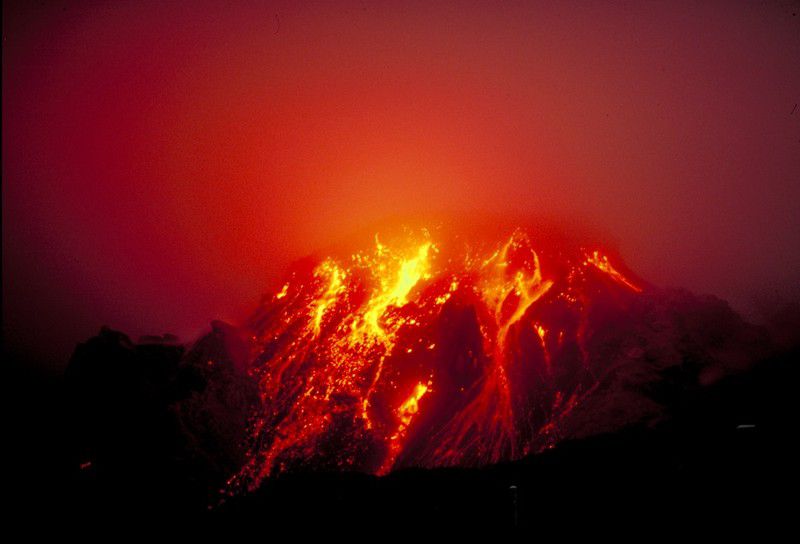 While China is doing all it can to crush digital assets like Bitcoin, El Salvador is actively pushing the frontiers of Bitcoin adoption by a sovereign nation.
The President of El Salvador, Nayib Bukele has posted videos showing what could be the world's first public Bitcoin mining facility powered by electricity obtained from volcanoes.
Bukele shared a tweet showing what appeared to be the installation of several Bitcoin mining machines in a geothermal electricity generation plant, with the caption, "First steps."
The video showed an aerial shot of an electricity generating facility powered by volcano heat, a cargo truck identified with the logo of the Government of El Salvador, and a man setting up a Bitcoin mining farm. The clip ends with an extensive view of the power plant.
So far, the tweet has gathered over 28k likes and has been retweeted 7.6k times with over 1600 comments, including from Bitcoin enthusiasts and influencers like Kraken's Dan Held, Jay Hao of OKEx, and the pseudonymous Hodlnaut.
President Bukele has not held back his Bitcoin dream despite encountering countless opposition, and if the past is anything to go by the crypto fanatic president could be pioneering what could be the world's first volcano-powered Bitcoin farm.