Price of BXH DeFi token tanks as exploit drains an estimated $130M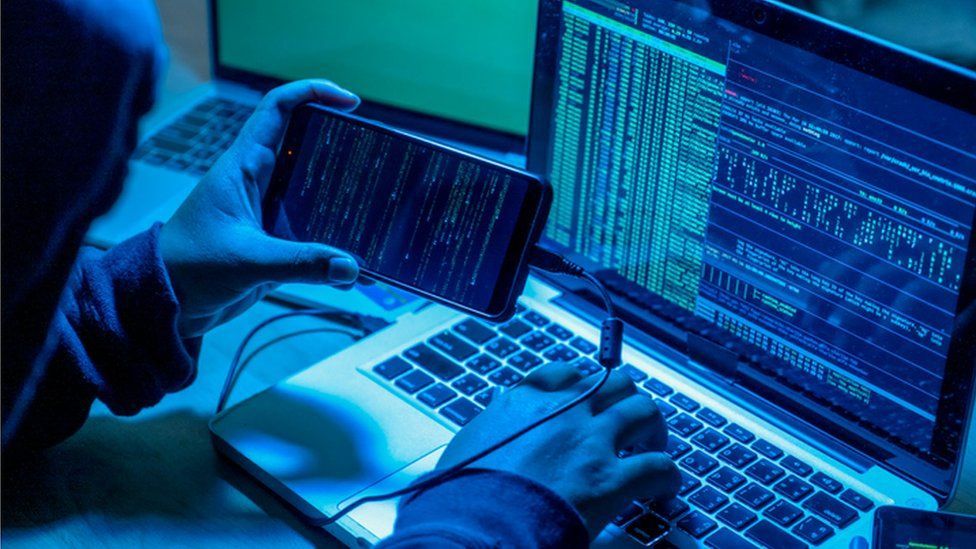 BXH transaction protocol is the latest DeFi platform to get hit by hackers in what could go down as the second-largest exploit ever.
The Binance Smart Chain-based lending protocol announced on Saturday that it had been attacked.
Chinese media outlet Wu Blockchain reported that at least 4,000 ETH was stolen during the attack. Other sources like SlowMist estimated the losses to be in excess of $130 million. However, Wu Blockchain added a report from CoinWind indicating that the extent of the loss might have been more severe.
This may be second only to PolyNetwork's coin theft case, and due to the existence of the smart pool, many other protocols have also suffered significant losses. For example, COW said that there are 150 million funds in BXH. The main losses are some Chinese whales.
BXH confirmed that its private keys were compromised during the attack. As a precautionary measure, it locked the smart contracts on other blockchains such as HECO to prevent further damage.
Meanwhile, the protocol's native token has slumped by 47% since the hack was announced. Prices fell from around $0.083 before the hack to $0.044. It has now lost 96% from its April 22 all-time high of $1.12, and recovery from this point is looking very unlikely.
BXH is offering a white hat bounty to the attackers if they return the loot, though the amount of the bounty was not disclosed.
The lending protocol is only the latest victim in a seemingly increasing list of DeFi hacks this year.
According to BTC PEERS, a database of rug pulls, vulnerabilities, hacks, dubious projects, and exit scams collated by DeFiYield revealed that a cumulative sum of $1.7 billion has been lost to 2,516 "REKT" projects over the past five years.
Poly Network has so far suffered the largest DeFi hack after $600 million was stolen in August, which the hacker later returned. Cream Finance, which has been hacked three times this year, currently stands second after losing $130 million last week. However, BXH may overtake and claim the 2nd spot if the reported loss turns out to be more.
Check our guide of the most promising crypto